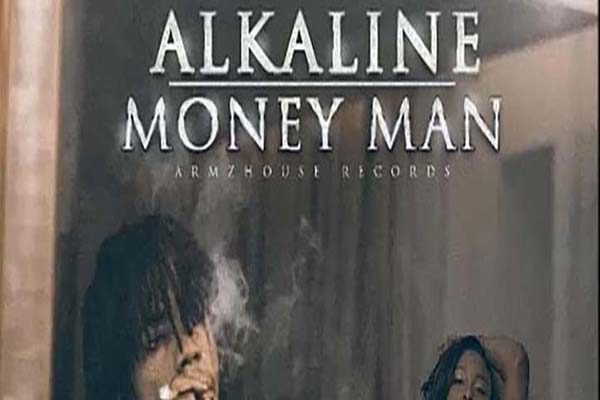 Jamaican "Vendetta" Deejay Alkaline has been delivering some hot dancehall songs for this summer 2017.

Starting with "Impact", a song released last month, that the young Jamaican dancehall star dedicates to all the youths.
Like it or not Alkaline's own impact in dancehall music and culture has been a crescendo in the past few years and the young deejay managed to deliver several vibrant hit songs and anthems that gained him and always growing number of young followers.


Alkaline's new song – Impact was recorded for the youths going through some struggles.
"Impact is a gift to the yutes who face many adverse situations but are destined to achieve greatness". Impact celebrate new heights in Alkaine's career not forgetting to deliver also a powerful message. Listen to Alkaline's – Impact – below. Available on iTunes clicking on the banner on this page.

Listen To Alkaline – Impact – Produced By Gego Don Records

In another of his latest dancehall songs, produced by Milla Nine, titled – Red Eyes – the young deejay goes after is detractors calling them Red Eyes, maybe aimed at Tommy Lee or maybe to his former friend Casanova, now a deejay himself that sounds very much like Alkaline.
Any how Alkaline used for the cover of his new single Tommy Lee Sparta's eyes, re-igniting the beef among the two Jamaican stars that were already feuding.
Listen To Alkaline – Red Eyes – Milla Nine Records
With the beginning of June 2017 Alkaline dropped a new song titled – Money Man – produced by super solid music label Armzhouse Records.
"Money Man" is sort of sad love song, very quick and catchy but one thing for sure, Alkaline sounds like Vybz Kartel… is almost scary.
Listen To Alkaline – Money Man – Armzhouse Records

The latest Alkaline's release to date is the remix for "Extra Lesson", the fortunate single features now also Kojo Funds & Chip, listen below.

Listen To Alkaline – Extra Lesson Remix (feat. Kojo Funds & Chip) AlkalineVEVO

real deal