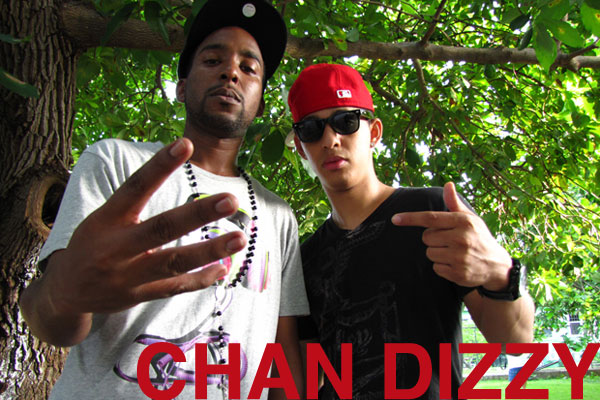 Chan Dizzy Hallo Badmind Official Video. MissGaza can't stop blasting this chune day & night.The beat, the lyrics, the delivery,the riddim.Already posted this song more than a week ago,but this is the artist Official video.Enjoy this chune is MAAAD!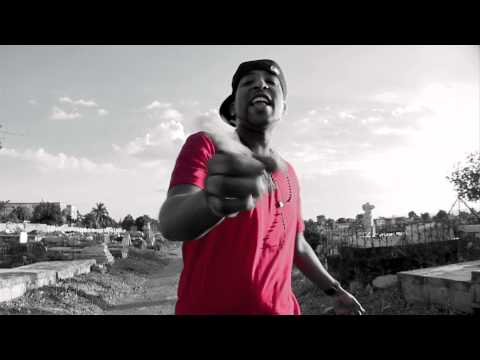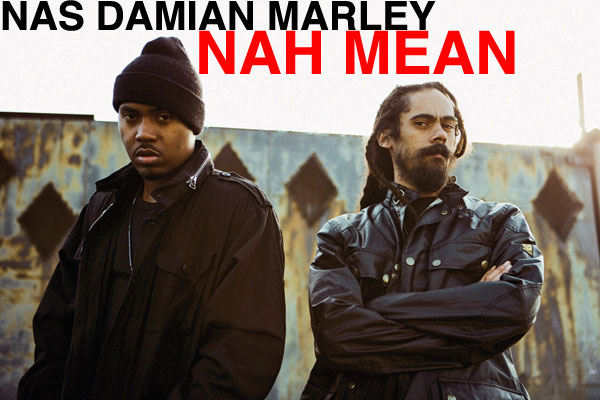 Damian Marley Nas "Nah Mean".Official Video for one of the single of  the Distant Relatives album .The  song was already hot and a hit ,like every song  inside the album, but with this video,brings the song somewhere else.Maaad!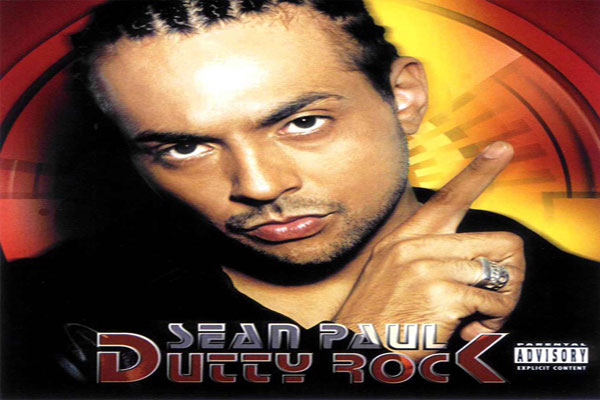 Blaze Fya Riddim.For Dutty Rock Music,Sean Paul's label now also a producer.The Riddim is sick as the line up of artists: 1. Assassin – We Love The Girl Dem 2. Busy Signal – Talk 2 Mi Nuh3. 3.Cecile – Pree Mi 4. Charly Black Featuring Timberlee – Do What I Said5. Chicken – One More 6. Chino – Bedroom War 7. Elephant Man Turn Me On 8. Future Fambo – Bubble Nuh Girl 9. Hollow Point – Mi Nuh Gone 10. KipRich – Mi Love Yuh Baby 11. Laden – Money 12. ZJ Liquid – Hotter Than Dem 13. Loogaman – Blaze Up 14. Mr Vegas Mi Tuff Like Steel 15. Sean Paul – Gal A Bawl For More 16. Suku [Ward 21] – Long Time 17. Tarrus Riley – Natural 18. Wayne Marshall – We Hustlin.
Check out Natural, Taurus Riley one of my favorite song on this Riddim with Royal message! Stay Natural!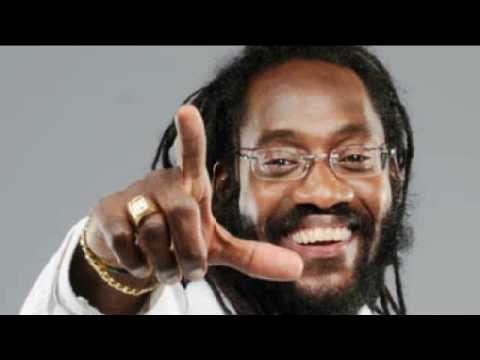 Brand New.Fresh. Cross Roads Riddim from Russian.Head Concussion Records. Khago-Pree Life, T-Nez -Jail House, Konshens – Woman, Chan Dizzy – Represent (Every Thug), Black Jefe. Enjoy the medley  with all of dem.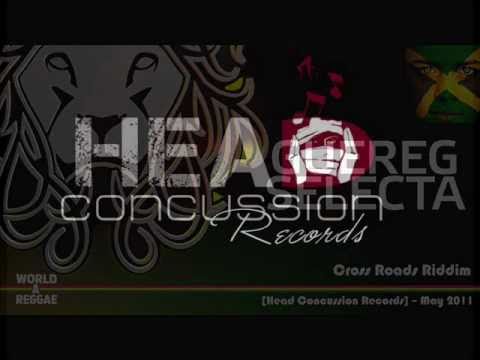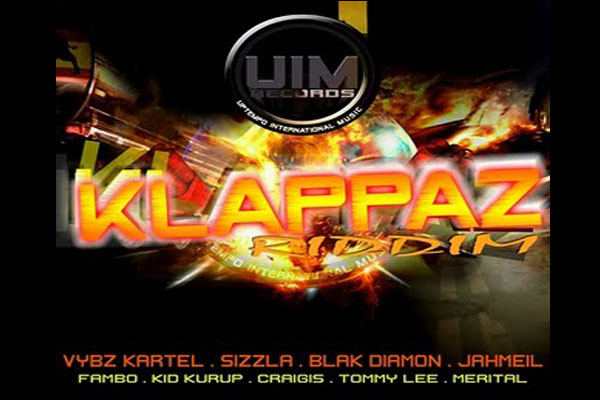 Another new just released Riddim : Klappaz Riddim. 11  different artists a lot of Gaza with the Teacher, Merital, Tommy Lee. Check the mix. Vybz Kartel -Duh Weh U Wah Fi Duh, Merital  Family -Bad Like We, Sizzla Highway (Blessings My Way),Tommy Lee - Grave Yard, Blak Diamon -Pree Me Fah and more.
Related Posts via Taxonomies