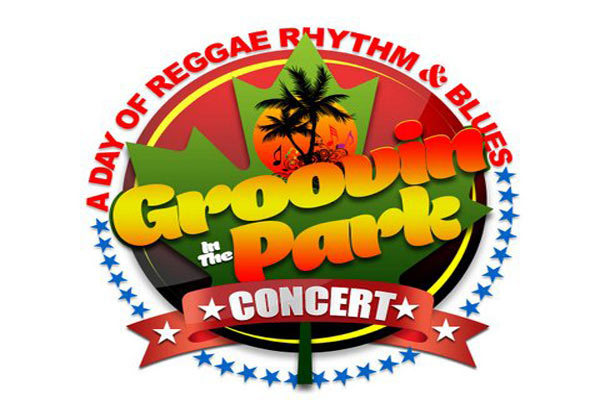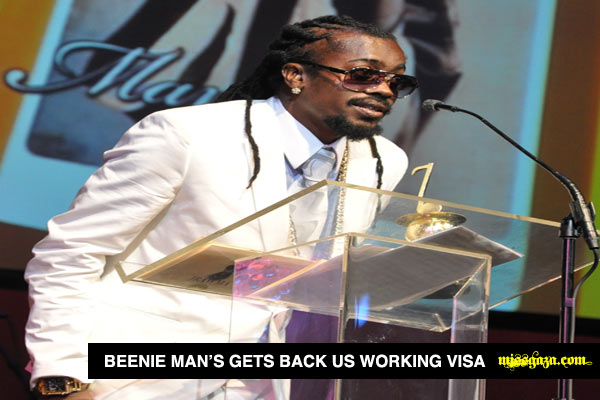 style="display:inline-block;width:468px;height:60px"
data-ad-client="ca-pub-5109320371512143"
data-ad-slot="5048973713">

Moses Davis, aka Beenie Man will return to the USA for a performance at the inaugural 'Groovin In The Park' concert on Sunday, July 1, 2012 at Roy Wilkins Park, Queens, NY.It took almost 2 years but his working American visa is being reinstated.
"I am extremely excited to announce that our booking agent here in New York was able to secure a work permit for the dancehall king Beenie Man to be a headline performer at this year's 'Groovin In the Park' concert on July 1," an elated Christopher Roberts, CEO of Groovin Inc., parent company of Groovin In The Park said.
"Music fans in the tri-state area have been waiting for a very long time for the opportunity to see Beenie Man perform live here in the USA again. I am glad we were instrumental in making it happen for the fans.
Other headline performers for 'Groovin In The Park' are Boyz 11 Men, Jimmy Cliff and Beres Hammond.
Groovin In The Park' is in part a tribute to three great nations who are celebrating independence anniversaries: the United States celebrating 236, and Jamaica and Trinidad & Tobago who are both celebrating 50 this year.
R Kelly performance has been cancelled for conflicting scheduling.
Beenie Man was one of five top Jamaican entertainers whose visas and work permits were revoked by the Embassy of the United States in Kingston, Jamaica in April 2010.
Listen to Beenie ManSong – Summer Is Here – June 2012
real deal