For the latest developments on Sting 2012, the biggest reggae show on Earth, and various quarrels related to it, check this new interviews with Joe Bogdanivich. He is co-promoting Sting this year, so he steps in and try to solve the current situation between Bounty Killer and promoter Isaiah Laing in relation to this year's show.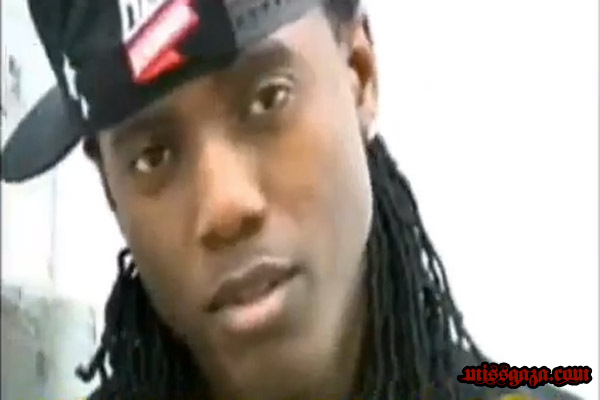 More about the upcoming boxing day in Portmore is anticipated by Kiprich's interview on Jamaican Tv Show ER, where he clears all the rumors about a clash with Tommy Lee and dismiss them : he is  Not going to clash Tommy Lee Sparta.
Kiprich will not clash Sparta, not even if Bounty Killer really doesn't show up, that won't change the facts. He still  won't clash Uncle Demon and he actually gives a big up to Tommy Lee at the end of the interview. Always Artikal! 
Big Up Kippo! We also understand that Bounty at the end will be at Sting 2012. 
Watch Kiprich Facebook – Official Video Nov 2012
Watch ER interview with Joe Joe Bogdanivich & Kiprich Nov 2012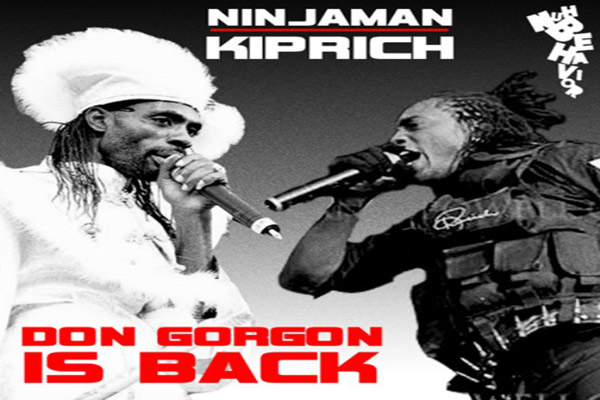 Ninja Man already changed his mind about not going to Sting, in fact the veteran Dancehall artist finalized a deal with Supreme Promotions that will see him back on the stage he missed for few years due to his incarceration. The last time Ninja Man was at Sting was in 2007.
"Di fans dem fi get whe dem fi get. Di fans dem know say Sting a Ninja Man show. So after Joe link me and him offer me the 'mek up you mind' money, mi and God have a talk and mi reconsider and decide say mi a go do Sting fi di fans," Ninja Man.When dem offer me the money, mi laugh till me nearly dead. Di 'mek up mi mind' money a more than what Sumfest did a offer me. Dat money different from mi performance money cuz when me fi collect my money, a truck haffi go haul it way," Ninja Man added.
Listen To Ninja Man talk about Jesus, Devil & Tommy Lee

"Anybody waan war, see me yah! Mi nah back down," Ninja Man said. "If somebody fi dead then mi a go lyrically kill it. Mi nuh fraida Tommy Lee, him caan kill me pon no stage, tell dem fi send him come."

"Him a Uncle Demon but mi a Uncle Jesus, send him come make mi rebuke him in the name of the Lord. Tommy Lee have tune, people like him, but him better keep way from the war if him waan maintain him career. Mi have the holy water and the garlic stake fi drive out di demons over Sting in the name of Jesus," Ninja Man added.

Listen To Ninja Man & Kiprich – Don Gorgon Is Back



real deal