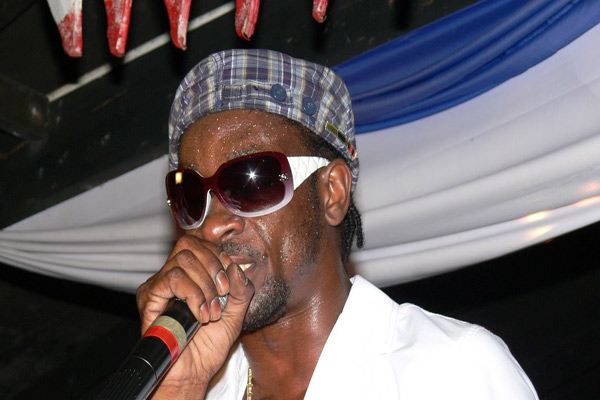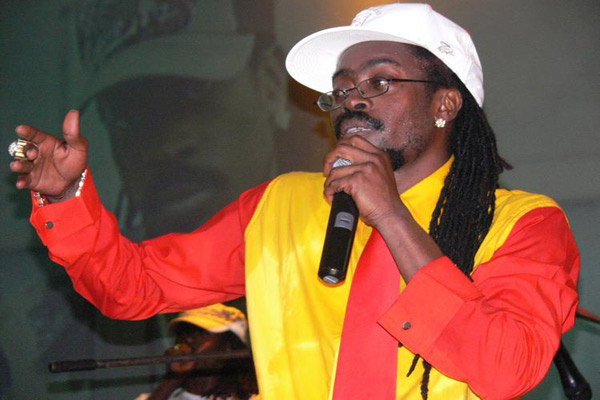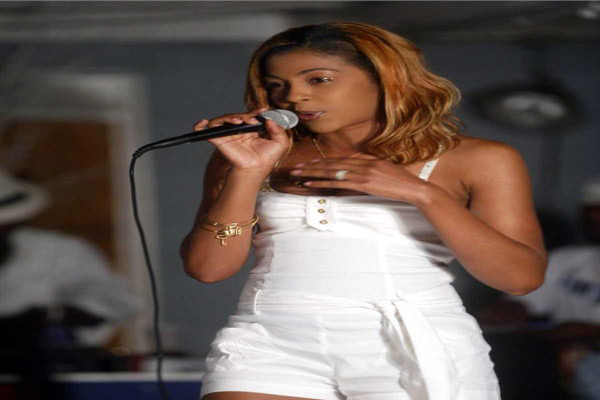 Dancehall Deejay Bounty Killer, real name Rodney Price,  Alliance Boss & General, released the counteraction song in response to Beenie's latest tune "Da Idiot Song Deh".The Warlord just came out with "Run Inna War".
Beenie-Bounty beef is ancient, they have been beefing on and off since the beginning of 1990. They tried setting their differences earlier this year and they performed to several shows together but since the bitter Beenie- D'Angel's divorce, the two Deejays have still some issues following some Beenie complains about his wife going to Bounty's B-Day party.
Singer D'Angel used to be Bounty's girlfriend before marrying Beenie Man.It all started again with Bounty Killer's counteraction to Beenie's "Nah Talk Too Long" entitled, "Who Tell Him Dweet."
Beenie responded this past Saturday with the single, "Da Idiot Song Deh," where he took shots at both Bounty Killer and fellow adversary, Tony Matterhorn. The next day Bounty counteracted that song with, Run Inna War, the new Bounty tune where Di Alliance boss sings :
"Angel she she nuh wan nuh pissy tail bwoy, run inna war mi nuh force yuh, call up mi name like a me mek di b***h divorce yuh,"
referring to Beenie's claims that Angel's appearance at Bounty's birthday party was the last straw that led to their recent divorce. Bounty Killer has words also for Kartel, another of his long time rivals, and  compares him to Lady Gaga. He also calls out Keith "Shebada" Ramsay a well know actor. Looks like there will be more lyrical battles on the air soon.

Bounty Killer – Run Inna War (Beenie Idiot Song Counteraction) {Open Ears Prod.} Sept 2011



BEENIE MAN – NAH TALK TOO LONG (BOUNTY KILLER DISS) HUNGRY DAWG RIDDIM



Bounty Killer – Who Tell Him Dweet (Beenie Man Diss) Sept 2011



Beenie Man – Cah Puff Mi Chest (Bounty Killer Diss) -War Monger Riddim – Sept 2011



real deal