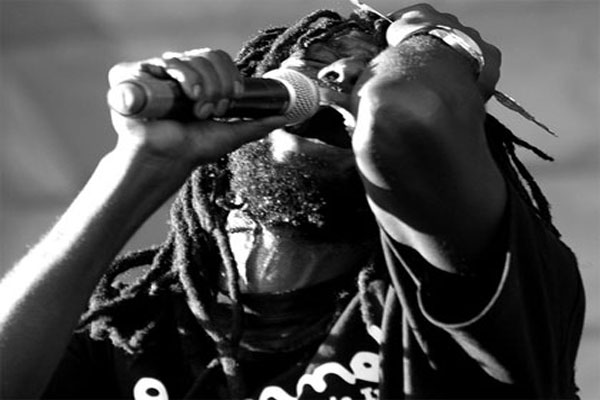 Reggae star Buju Banton, currently incarcerated  at the Federal Correctional Institution (FCI) in Miami, has sent a request out..he has requested he would like  not be present at his sentencing on a firearm charge in the US District Court in Tampa, Florida next month.
A member of Banton's legal team, Ihmotep Alkebu-lan, told the Jamaican Observer that the artist has made a formal request that he be absent from the hearing.
"He has asked not to be transported from prison to the court for the sentencing," Alkebu-lan said. 
But Banton will have to wait on a court ruling to find out if his request will be granted.
Mark Antony Mirye aka Buju Banton had appealed his 10-year sentence after sentenced guilty on cocaine related charges but the appeal he presented was thrown out by an Appellate Court based in the state of Georgia and added five more years to his charges.
The court also re-instated a firearm charge that has been dismissed in a prior trial by judge James Moody, based on the fact that Moody reasoned that Banton had never spoken to or met his co-defendant James Mack, who was held with Ian Thomas in a government controlled warehouse attempting to buy a large quantity of cocaine.
The gun was found in a hidden compartment of a car Mack was driving so how it could have ever been Buju's? Why the charge was brought back when the artist appealed for another trial? Many unanswered questions still…
Both the other two men pleaded guilty and were sentenced to five years but Banton has maintained his innocence all this time and claimed the US government entrapped him by hiring the services of convicted drug dealer turned government informant Alexander Johnson, as already underlined in a Miami New Times story linked here.
Buju Banton recently made a change on his legal team. Banton faces an additional five years on the re-instated firearm charge.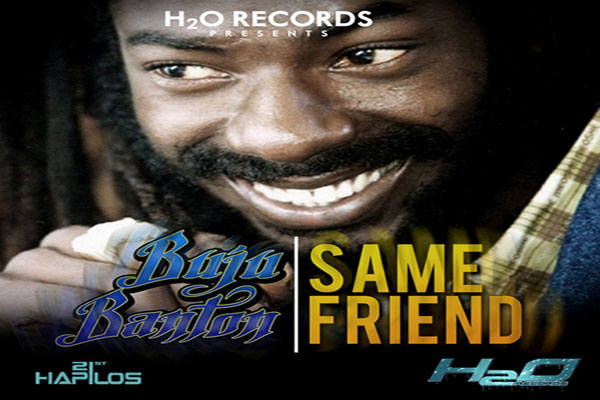 LISTEN TP BUJU BANTON – SAME FRIEND – H20 RECORDS   



real deal