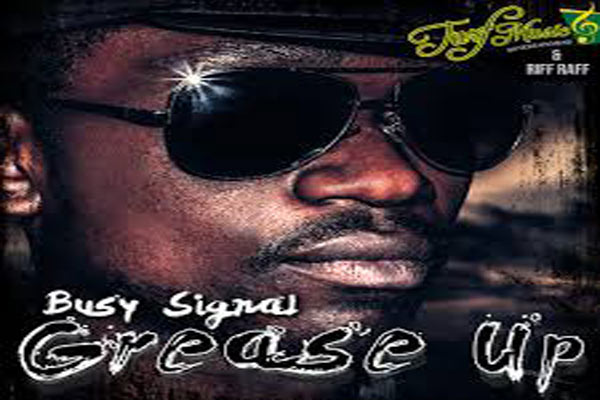 Listen to a new master piece song from Jamaican reggae dancehall artist Busy Signal.
Busy new single is titled "Grease Up", enjoy posted below the raw version which includes a link fro drre download in the player.
The new Busy's vibrqnt dancehall single is produced byhis own imprinting Turf Music Entertainment & Lamar 'Riff Raff' Brown.
The single will soon be on i-Tunes, preview and download it in mp3 format – for promo use only – below.
STREAM/DOWNLOAD BUSY SIGNAL'S – GREASE UP – TURF MUSIC – RIFF RAFF
real deal