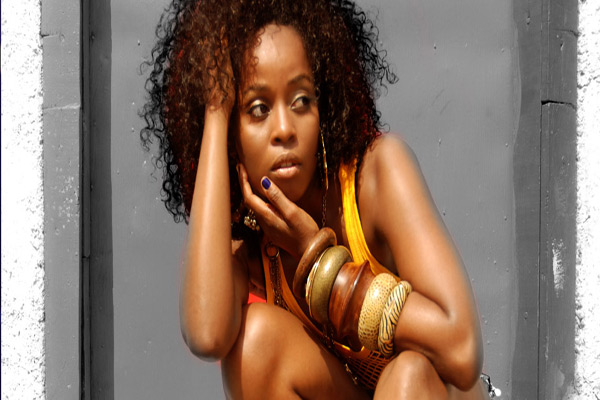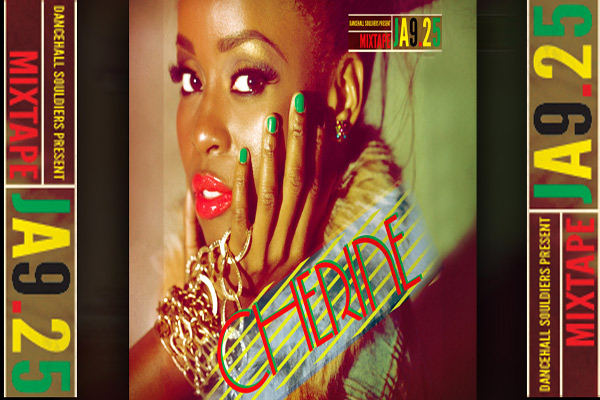 A couple of days ago was  Cherine Anderson B-Day! I 'm a big supporter of this  beautiful Jamaican singer and actress. She started her career in 1997 with a role in Dancehall Queen. She is also known for playing the character of Serena in the 2003 Jamaican Movie One Love with Ky-Mani Marley.
She also sings, she acts and also directed her video Kingston State of Mind that went quickly viral. She is been releasing Ep, and tracks that quickly went on top of charts  like  Coming Over with Chuck Fenda that stayed on top for 26 weeks in 2006. She is been working with artists like Sly & Robbie, Sting, Wyclef Jean, Jimmy Cliff, Michael Franti, Britney Spears on the Sly & Robbie remix of Piece of Me…
In her website she celebrates her B-Day sharing with her fans her new Mixtape JA9.25 that includes 13 HOT TUNES, HonoRebel  with Di, and a song with Chuck Fenda and one with Natel are also included. Listening to it while I'm writing and it puts me in such an IRIE mood you should go to her site and download JA9.25 right now.
[youtube width="640" height="344"]http://www.youtube.com/watch?v=MuMqni6EMeI[/youtube][youtube width="640" height="344"]http://www.youtube.com/watch?v=9mMh2RjkMAM[/youtube][youtube width="640" height="344"]http://www.youtube.com/watch?v=EB39Ncesiww[/youtube]
real deal