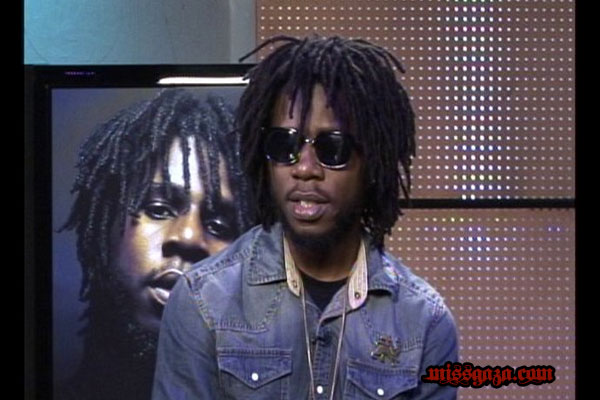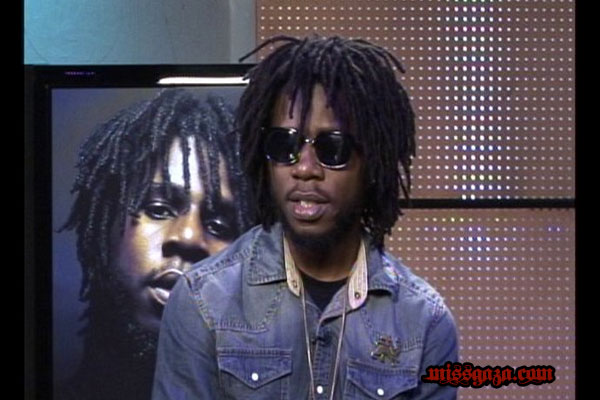 Let' s talk again about Jamaican recording artist Chronixx. Reggae's newest sensational artist that has been selling out shows across United States and Europe and the only unsigned artists to perform on this year's BBC 1Xtra live





concert in the U.K., had recently opened up again about his success and his career on a new interview Onstage TV with Winford Williams, where he remarked that he wants all upcoming artists to use his success as an inspiration for their careers.
WATCH CHRONIXX INTERVIEW ONSTAGE TV WITH WINFORD WILLIAMS – OCTOBER 2013
Chronixx is having a blast! He kept dropping hits on hits during all 2013  check below some of his latest reggae songs.
LISTEN TO  REGGAE MUSIC - CHRONIXX  & KABAKA PYRAMID – MI ALLRIGHT – Rising Sun Riddim

MISS GAZA WENT TO CHRONIXX LIVE SHOW >>> REVIEW
Chronixx's recent performance in South Florida at Revolution Live shell down the place!
The venue was super packed, Chronixx took stage around 3′o clock am and, after a quick warm up, made it up for the wait, delivering a fantastic live show, backed up by one of the freshest live band on the planet – The Zinc Fence Band, which is something out of this world, Kelissa, Little Chronicle opening act, and also his backup singer, a young act full of passion, talent and a great voice, delivered a superb show that warmed up the venue and the patron's souls. REAL TALK Chronixx show was really good and the audience sang alone each songs! A show to remember South Florida!
LUTAN FYAH FEAT CHRONIXX  CYANN DO ME NOTHING - 
real deal