Jamaican reggae artist Iba Mahr dropped his official mixtape titled – Let Jah Lead The Way – that includes some of his recent and classic hits including  the "Let Jah Lead The Way " Tune produced by Notice.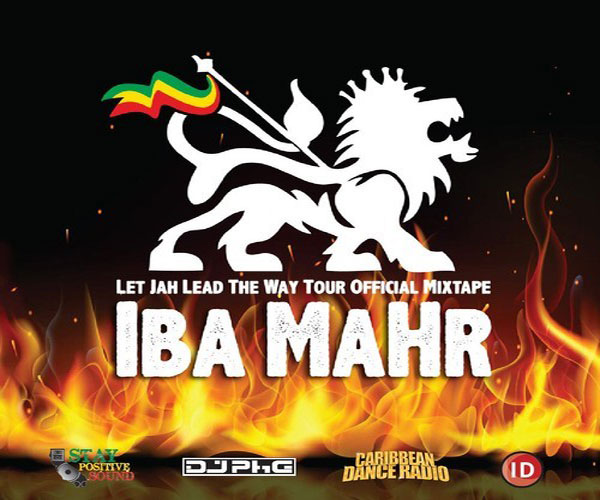 Stream or download DJ Phg Iba Mahr mixtape posted below and watch the official video for the song that inspired the title of this project. While a track list for the project is not currently available this free to download reggae mixtape is packed with some of the best, more popular and new reggae songs from the Jamaican crooner and will please new and old fans of Jamaican reggae music.
The Mixtape is also available for download in mp3 format clicking on the button posted below.
IBA MAHR – LET JAH LEAD THE WAY TOUR OFFICIAL VIDEO
STREAM OR DOWNLOAD IBA MAHR -LET JAH LEAD THE WAY TOUR OFFICIAL REGGAE FREE MIXTAPE – DJ PHG – NOV 2013
TO DOWNLOAD THE IBA MAHR MIXTAPE AS MULTIPLE TRACKS CLICK THE BUTTON BELOW
DWNLD IBA MAHR LET JAH LEAD THE WAY MIXTAPE
real deal