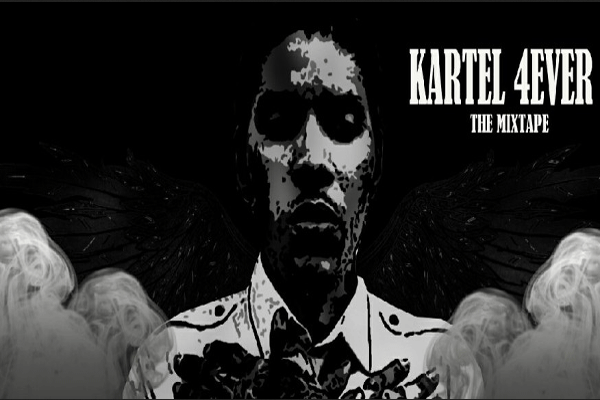 There's is a new hot  dancehall free mixtape that features only Vybz Kartel songs, mixed by Krossfayah Sound.
Kartel 4ever Mixtape features the hottest hits released recently by legendary World Boss Vybz Kartel, the man that already took Summer 2014 with all his new hits even if he's incarcerated since Sept 2011. 
If you love Vybz Kartel's music this is your mixtape. Hot like fire! Kartel 4Ever mixtape from KrossFayah Sound is a classic dj Mix, more than an hour long and is one track only.
Available for both free streaming and free download in mp3 format, so you can store it on your device and replay at your pleasure. Download or stream it below.
More and ore Djs and sound systems all over the world are celebrating Vybz Kartel's music and his contribution to Jamaican dancehall music dropping new mixes dedicated to the jailed dancehall star, his music still goes strong and his followers, fans and Gaza Nation are growing. Beside his absence from the scenes his music always makes a statement.


style="display:inline-block;width:728px;height:90px"
data-ad-client="ca-pub-5109320371512143"
data-ad-slot="1158796917">

STREAM KROSSFAYAH SOUND – KARTEL FOREVER MIXTAPE | KARTEL BIGGEST HITS 2014
real deal