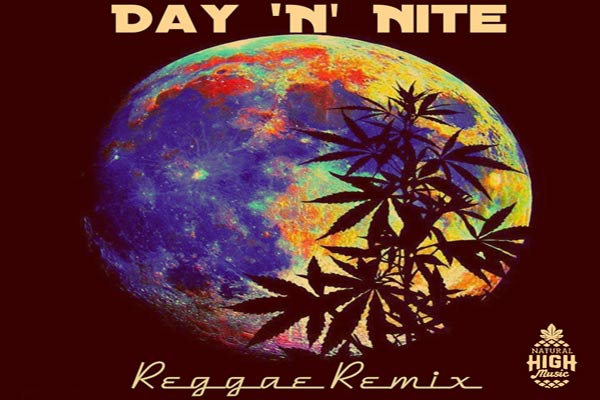 Summer is heating up and the Natural High label got the right reggae remix to set it off!
Reviving a classic in a true dub style, we take the 'man on the moon' through a spiral of echos, reverb and outer space fx to land him safely in Kingston, Jamaica.
We bring you the official reggae remix of Kid Cudi Day 'N' Nite.
Kid Cudi is a Brooklyn based rapper and "Day N Night" is one of his biggest hit, the single was released in 2000 and became a hip hop classic anthem remixed in many flavors. This new remix that celebrates the highest grade is sure to make the song popular again also among the millennials. 
Get the official reggae remix below.
Feel free to share the joy with your followers and friends but please, make sure you turn the volume way waay waaaaay up!
Natural High Kid Cudi – Day N Nite Dub Remix
Official Release Date: Aug.4.2017
Always Bless, Neva Stress!
Natural High Music
Jamaica
real deal