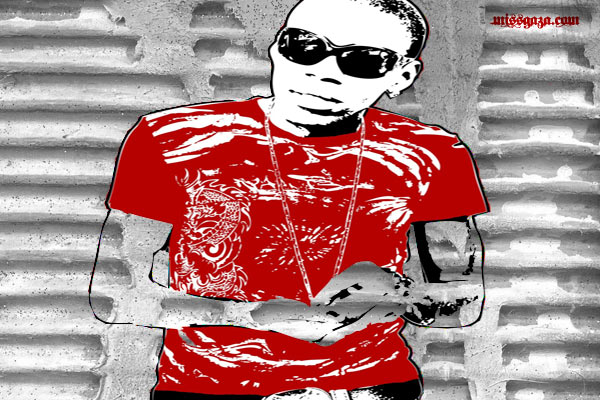 Yesterday, finally ,detectives turned in forensic evidence of Vybz Kartel's murder trial related to Clive "Lizard" Williams.
According to reports, investigators handed over the evidence to the Director of Public Prosecutions and the information include telephone data, video tape material, blood sample and other forensic material taken from the scene.
The forensic report revealed that persons involved in the murder attempted to destroy the evidence by burning down the house.However, the house was not completely destroyed and blood stain taken from the scene were that of a human being. Telephone conversations and text message data allegedly paint an horrific image of how Lizard's body was disposed of.
Adidja Palmer,
which is charged jointly with
Gaza member Shawn "Storm" Campbell, Calvin Haye, Andre St John, Cayro Jones
and
Sean Williams
will return before the 
court on Friday April 27th.
Check out some of di Teacha latest dancehall songs that are in heavy rotation all over the world since Vybz Kartel is Jamaican Dancehall King.
Listen To Vybz Kartel New Song – Dweet We A Dweet – TNS Riddim Part 2
Listen To Vybz Kartel New Song – Death Row on Double Trouble Riddim 
Listen To Vybz Kartel Song – Ghetto Life.
real deal