Jamaican Reggae singer Gyptian debuted the official music video for  - Stunta, – one of his latest single, that will bel featured in his new Album TBA.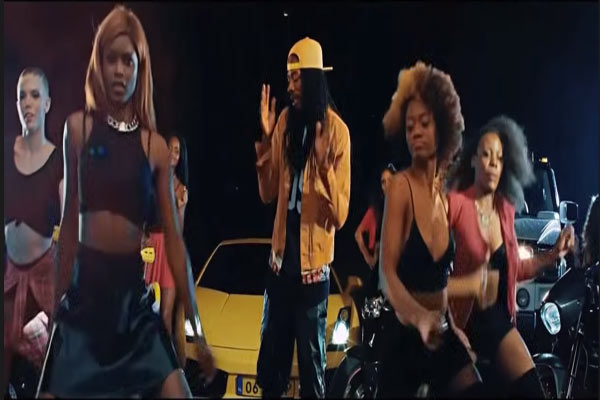 Iconic Reggae Artist Gyptian has been very active touring the World and releasing a couple of hot new singles paired by the official videos for Dagger To My Heart and All On Me  in the past months, Stunta's  new video debuted last week.
Gyptian stopped by Onstage Tv to chat with Winford Williams. Gyppie was outspoken and explained he has a new management and he's working on his new album with American and Jamaican producers and the new projects will reflect his growth. Watch the full interview below.
WATCH GYTPIAN'S INTERVIEW ONSTAGE TV WIT WINFORD WILLIAMS

real deal