Rastafari Rootzfest will host the first ever HIGH TIMES 2015 Jamaican World Cannabis Cup in Negril on Nov. 12- 15, 2015. This historical moment is the country's first ganja-exempt event.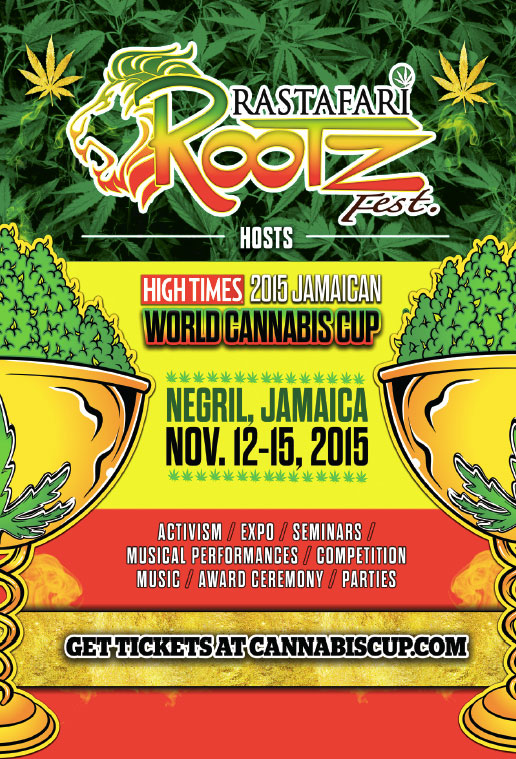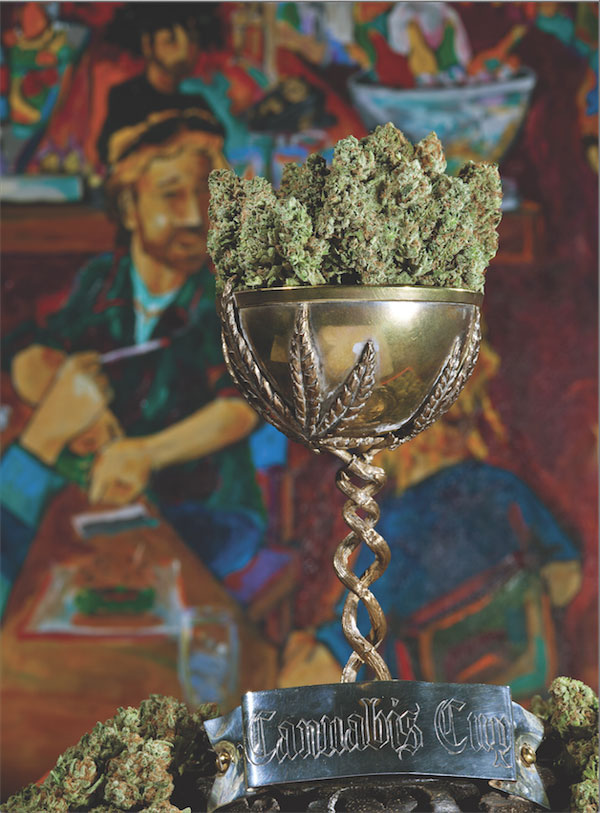 "It's time to get up and stand up, stand up for what is right! Lets get up and stand up, time we all unite!" said Rastafarian elder and event organizer Ras Iyah V. "It is good that this government can recognize that I & I do have the right and am able to enjoy that right of herb as I & I Sacrament. Hail Rastafari!"
The event will be held from 12pm-midnight every day in Long Bay Beach Park set along the popular Seven Mile Beach in Negril. Anybody under 18-years-old will not be permitted to enter and this restriction will be enforced. Tickets and travel packages are on sale at rastafarirootzfest.com and cannabiscup.com.
The HIGH TIMES Cannabis Cup
The HIGH TIMES Cannabis Cup is the world's leading marijuana trade show, celebrating the world of ganja through competitions, instructional seminars, expositions, celebrity appearances, concerts and product showcases.
Hosted in states that have legalized medical and recreational marijuana, the Cannabis Cup stands as the foremost gathering place for the cannabis community to network and celebrate. Going strong for nearly three decades, HIGH TIMES Cannabis Cups are the most established and trusted in the marijuana industry, continually fighting for the political legitimacy of the plant.
real deal
SHARING IS CARING!