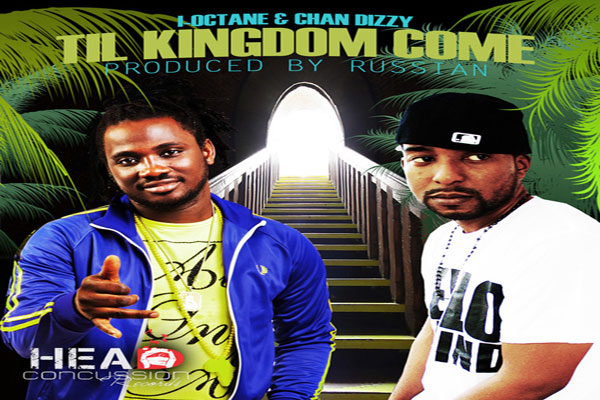 Just a couple of days before the official release of Cry To The Nation, the awaited I-Octane's debut album, Chan Dizzy  and I-Octane just released their official video,Til Kingdom Come , for the single that came out last month.
Directed by Duane 'Biggz Di Boss' Gordon Till Kingdom Come marks a dope collaboration, produced byTarik Johnston- aka Rvssian for his Head Concussion Records. This new single combines and blend the styles of both two artists for the joy of their fans.
Watch I-Octane & Chan Dizzy – Til Kingdom Come (OFFICIAL 'HD' VIDEO)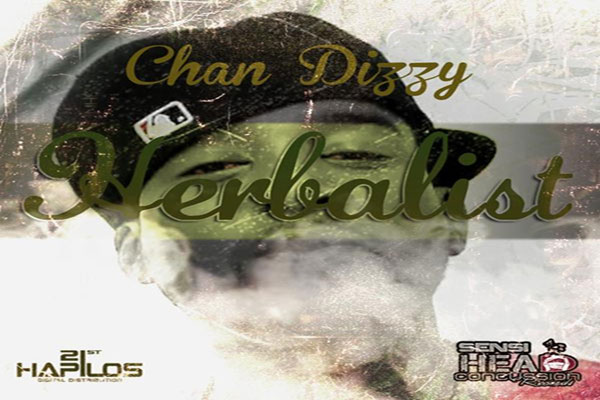 While waiting for I-Octane's album check out the Chan Dizzy's latest hot tune Herbalist big up all di ganja farmers and di herbalist, Chan Dizzy say so. Pow!
LISTEN TO CHAN DIZZY HERBALIST




real deal