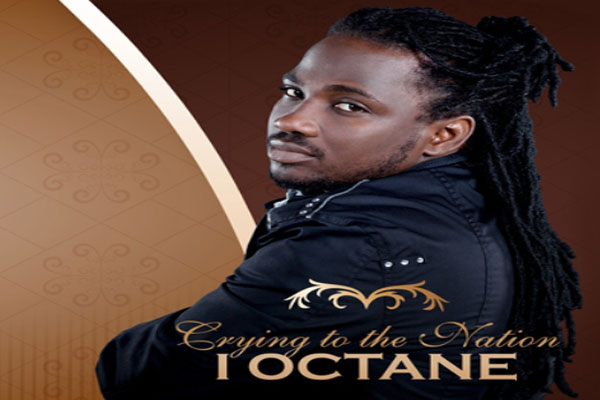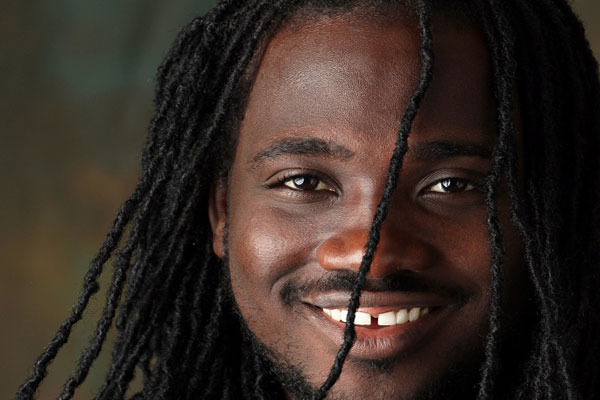 Crying To The Nation, I-Octane debut album, will launch on Feb 14, 2012.The album includes 16-track produced by VP Records and Scikron, which is owned and operated by Robert Livingston, former Shaggy's manager.
CLICK HERE TO STREAM I-OCTANE FULL  ALBUM CRYING TO THE NATION FOR FREE
This is I-Octane first full-length LP, and it's a masterpiece where the artist blends perfectly Dancehall and Roots at their best.
I-Octane album is a perfect mix of romantic tunes, socially aware songs and traditional Reggae. Cry To The Nation is packed with hits and some hot collaborations like the one with Agent Sasco aka Assassin , or songs like All We Need Is Love ft.
Tarrus Riley and Space For All Of Us ft. Alborosie. Nuh Love Inna Dem still remains one of my all time favorites, but it's really hard to pick because they are all mad tunes! Some new and exclusive and some well known and already loved from I-Octane fans worldwide such as Puff it, which also make as one of the best Dancehall songs of the year for NPR's End-of-Year Countdown.
Check out the cover and the tracklist!
Crying To The Nation Track Listing:
1. Rules Of Life 2. Help I Please 3. Vanity Will Come
4. Nuh Love Inna Dem 5. Puff It 6. No More Violence
7. System A Beat Dem 8. Zion Awaits 9. L.O.V.E. Y.O.U.
10. Missing You ft. Agent Sasco 11. Once More
12. The Master's Plan 13. Lose A Friend
14. All We Need Is Love ft. Tarrus Riley
15. Space For All Of Us ft. Alborosie
16. Crying To The Nation

I-OCTANE – NO LOVE INNA DEM/MINE WHO YUH A DIS-OFFICIAL VIDEO

I-OCTANE ALBUM CRYING TO THE NATION – LOVE YOU
real deal