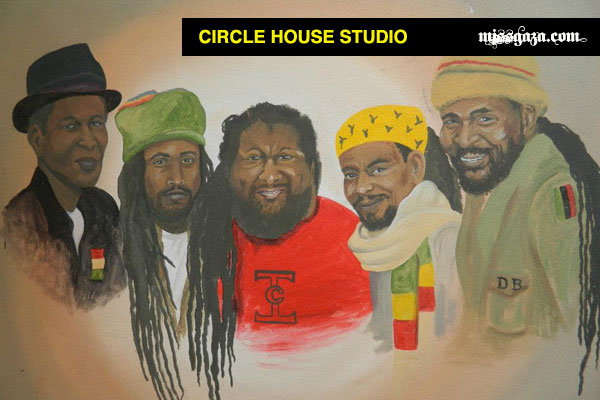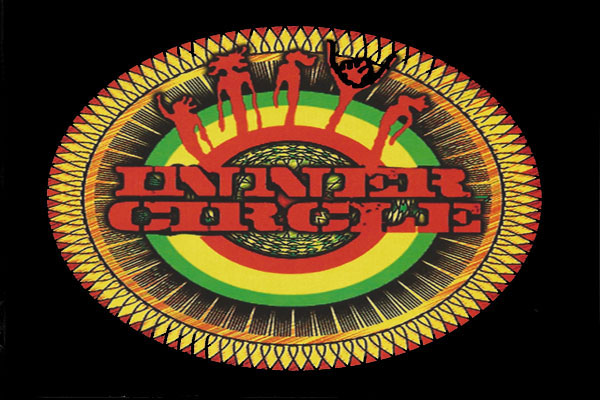 Legendary Reggae bands Inner Circle and Third World got close and personal a couple of weeks ago at a press conference at the, as well legendary, Circle House Studio.
Inner Circle, the bad boys of Reggae was formed in the seventies by brothers Ian and Roger Lewis, in Jamaica, with Jacob Miller as their lead singer. Jacob Miller recorded  with the band until his death in a car accident at the age of 27 in 1980.
This Grammy Award winning quintet is now based in Miami.The band has a long long history and  was one of the most popular in Jamaica during the 1970s, and one of few Reggae bands that performed live back then.
They are responsible for  many hits, like the very popular song  Bad Boys ,Sweat, the list is long including several new and hot remixes from I-Ocane to Adele.
Inner Circle is a band that is been around forever and  toured extensively all over the world. In 1973 Stephen "Cat" Coore and Richard "Ibo" Cooper started their own band, Third World, whose hits included, Now That We Found Love and 96 Degrees in the Shade, Cool Meditation and many others.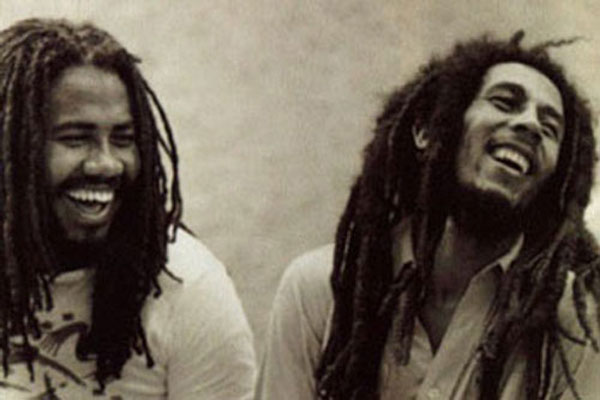 INNER CIRCLE -GAMES PEOPLE PLAY -OFFICIAL MUSIC VIDEO
Inner Circle and Third World are proving them self as Jamaican Reggae's longest-running and best-known bands. Today members of the group run also Circle House Studios, a respected recording studio and facility in Miami, where rappers 2 Live Crew  as well as soul singer Joe Tex and many others stopped by.
THIRD WORLD – 96 DEGREES IN THE SHADE
The same studio  where a lot of producers like Don Corleon and artists like Mavado and I-Octane stop by on regular basis in  these present days to craft the sound of their songs.
A couple of weeks ago Inner Circle & Third World opened up their studio's doors for a press conference hosted by Lance-o, from Kulcha Shok, answering questions about the past, present and future of the bands and their current projects.
The murals, the music, the food, the vibes,the reasoning…it really felt like being in Jamaica chilling in the yarda. Everything Irie. I&I just missed some Blue Mountains Coffee.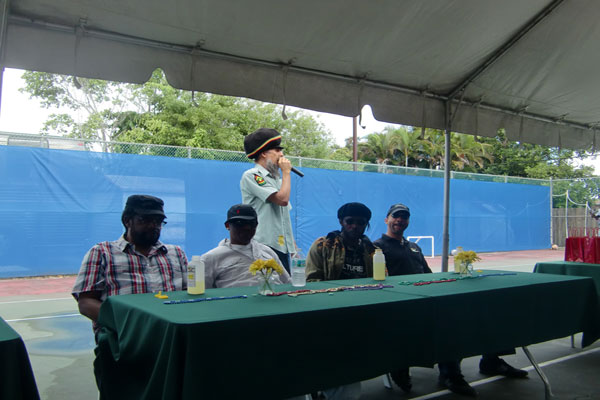 Now, a couple of decades after their musical debut, both those two bands manage to stay current and also relevant and are still touring the world and having a strong core of fans everywhere because they are keeping the fire blazing with a lot and hot new collaborations tracks with artists like Gong Zilla, Bizerk,I-Octane and many others being able to talk to different generations of fans worldwide.
Inner Circle and Third World are supporting and endorsing, on  February 24 at the Adrienne Arsh Center,in Miami the first round of  a series of Reggae Jam concerts that will also see the  debut of The Reggae Wave: several young Florida Reggae bands mentored by Inner Circle.
Reggae Jam concert will also be a tribute to Jacob Miller, their late great singer they still regret loosing so early and tragically. The Reggae Wave showcase includes several Florida's bands with a unique Vision : Jahfe', Fourth Dimension, The Resolvers, Stampede Movement,Spread The Dub, Mixed Culture,Roots Shakedown.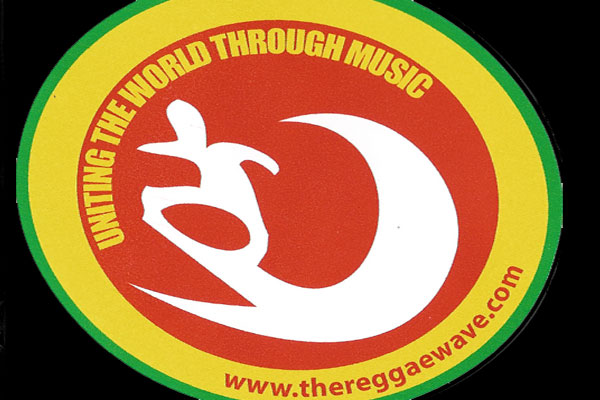 Re-posting the remix with Inner Circle, I-Octane, Bizerk.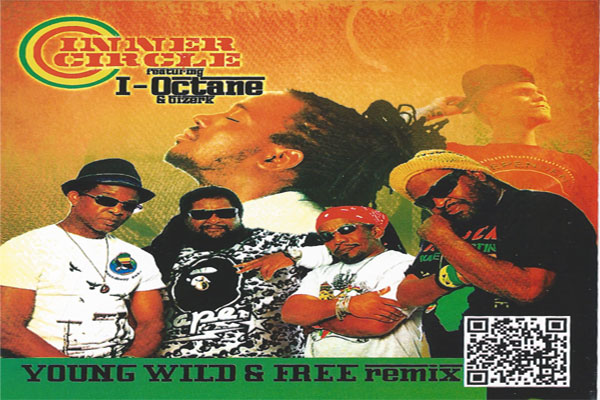 Inner Circle featuring I-Octane & Bizerk- Young, Wild & Free (Remix)
While being remarkable active and still able to reach out globally to people of all ages and status, they are still working constantly for good music and most of all they are the living manifesto of their Livity.
During the press conference both bands answer to questions about their upcoming tours, spirituality, police brutality,the leading role of Jamaica in Reggae music, the global power of Reggae music, their new singles and collabos  sharing episodes and  some stories of their huge career, and promising to include soon Jamaican upcoming artists on the next Reggae Wave .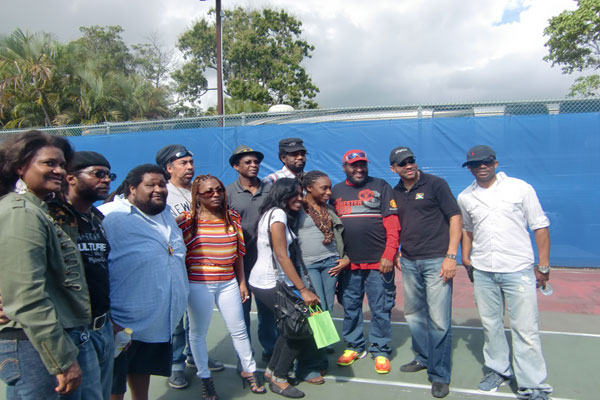 Inner Circle and Third World are veterans  always up to the time, real and down to earth, they care about the people and the state of the world, the youth, they are Reggae Ambassadors and stay real to their name which means Family so they made their guests feel  part of that a family where each member counts and matters.
Which is why Reggae music is global and unstoppable.A nice showcase from Jahfe' performing in studio their latest songs as well as promo material from the Reggae Wave was also included in the meeting.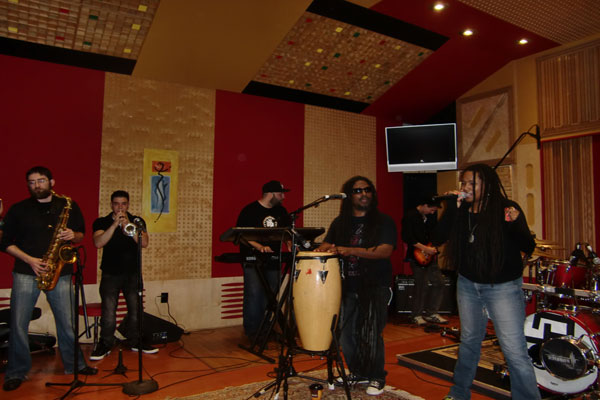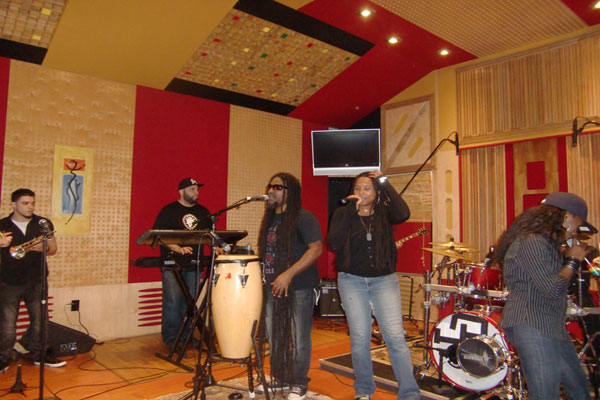 Be part of the movement at  Reggae Jam. Friday, February 24. Knight Concert Hall at the Adrienne Arsht Center, 1300 Biscayne Blvd., Miami. The show starts at 8 p.m. and tickets cost $25 to $40. Call 305-949-6722 or visit arshtcenter.org.
Inner Circle and Third World Official web sites, always up to date with their latest realeases and tour dates. Show some love, visit their sites!
THIRD WORLD WALSHY FIRE DROP FI MISSG. – .Bless! [youtube width="640" height="344"]http://www.youtube.com/watch?v=cOWCyLyPpQE[/youtube]
real deal