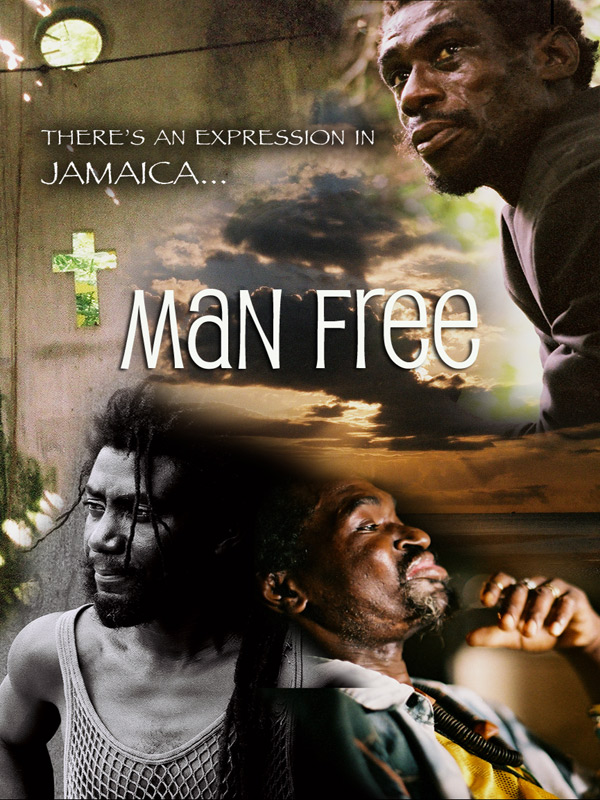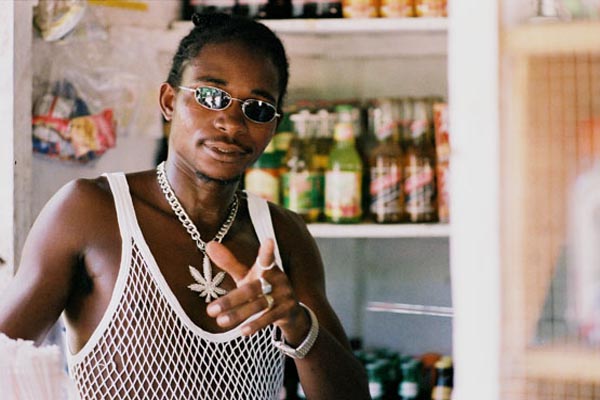 Man Free, the brilliant documentary that looks into the lives of everyday people in the beautiful country of Jamaica ,told through the people themselves, and narrated by the late Perry Henzell  will have its New York Premiere on November 11, at Maysles Theater, NY.
Man Free is  receiving global attention through the Jamaican and reggae community. The film is directed, produced and photographed by Kinsey Beck, and produced by David Garonzik.
This Jamaican documentary is narrated by the late Perry Henzell (director of "The Harder They Come"), and features a performance by reggae artist Brushy One String while taking  a look into the lives of everyday Jamaican people .
Told through the words of the  people themselves, the film takes a glimpse into the lives of  young and old as they fight politics, crime, drugs and more.
After screening in New York the movie is heading to Antigua where Man Free has been invited at this year's Antigua Film Festival.
NYC Screening on November 11
Friday, November 11, in New York. 7:30 p.m.  Admission is Free. NYC U can't miss this!This screening is a part of the 2nd annual Flatbush Film Festival presented by cariBBeing. Maysles Theater 343 Lenox Avenue (Malcolm X Boulevard) New York, NY  10027 212.582.6050 x207 http://www.mayslesinstitute.org/cinema/calendar.html
ALL guests MUST rsvp to: shelley.worrell@gmail.com (cariBBeing)
ANTIGUA FILM FESTIVAL (http://www.antiguafilmfestival.com/index.php) in November. More locations and theaters for Man Free soon.
WATCH JAMAICAN MOVIE MAN FREE OFFICIAL TRAILER
MAN FREE Movie – Brushy One String – Jamaica – Reggae – Spin #1





MAN FREE Movie – Brushy One String – Chicken in the Corn
real deal