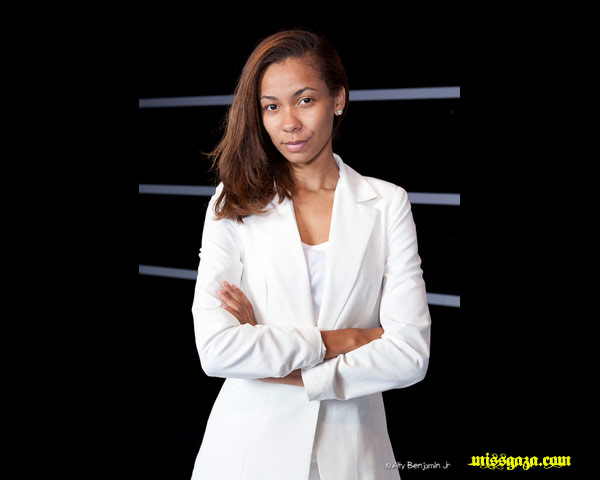 Jamaican Crystal Powell emerged the winner on the third episode of Caribbean fashion reality series Mission Catwalk where 14 regional designers had to create a modern garment inspired by the 1920's "flapper" era. The 25 year-old, whose design won her tickets to see Shaggy, Eve and Lauryn Hill live in concert, told judges that she drew inspiration from the economic landscape of the past and present:
"Most women could not afford the expensive corsets in the beginning of the turn of the century and in 2012 we are coming out of a recession so women are still budget-conscious. I wanted to make an affordable dress that looked expensive."
Her floor length cream chiffon dress, lined in cream silk satin, was highlighted with plum-colored matte suede and gold fringe accents at the side and hips. The look was completed with a fascinator and mid-heel shoes.
The 1920's era was a time of liberation for the flapper woman, who wore short skirts, bobbed their hair, listened to jazz, and scoffed at social and sexual norms of the day. The flapper dress was characterized by a straight, loose fit, dropped waist, bare arms and embellishments that would give the illusion of "flapping" while dancing.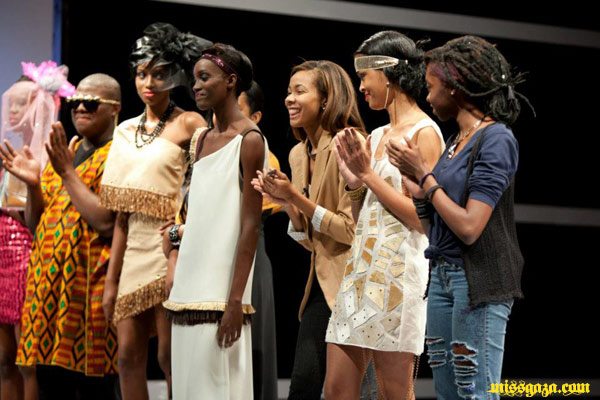 Guest judge Barry Mondrieffe told Crystal, "It's obvious you did your research. I love this dress very much." Host and executive producer Keneea Linton-George remarked the garment "looked expensive," while Jamaica Observer Lifestyle editor Novia Mcdonald-Whyte regarded the entire look as "perfect."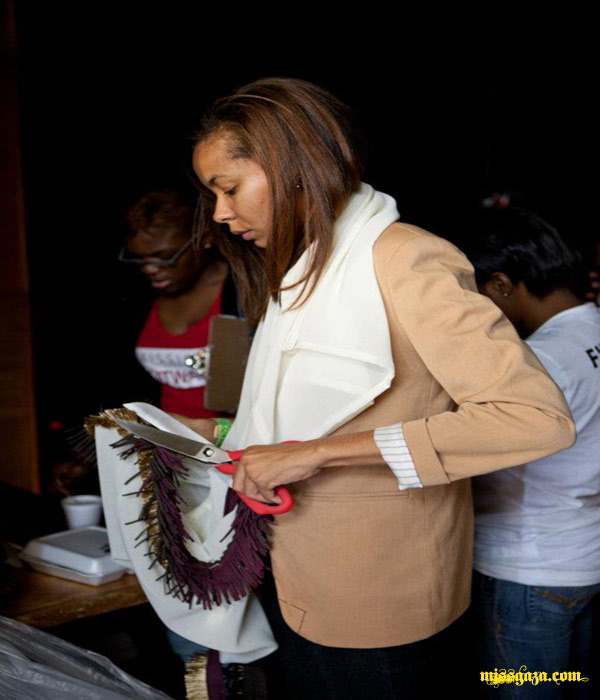 Crystal and the other designers had a budget of JA$5000 (US$58) to work with-$3000 for fabric from Pablo's and $2000 for items from Trimmings World. The next best design came from last week's winner, Belizean Rebecca Stirm; followed by Barbadian Kesia Estwick whose appliqué dress sported an interesting chain fringe. Trinidad's Ryan Chan rounded out the top four; and was complimented by McDonald-Whyte for his "great eye."
Related Posts via Taxonomies