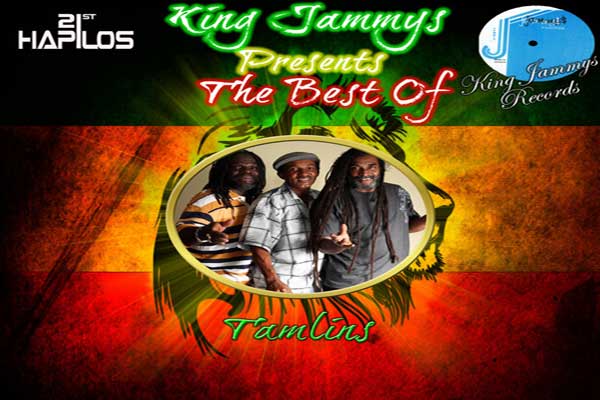 King Jammys Presents The Best Of

Tamlins
Gaining international recognition for being Peter Tosh back-up singers, The Tamlins have also made their own mark on reggae music. The EP features the hit singles Got To Be A Way, Holding On, I Will Always Love You, it's Changing, Never Give Up On You, Red Eye, Stormy Clouds, This Hearts For You, Time and You Got To Change.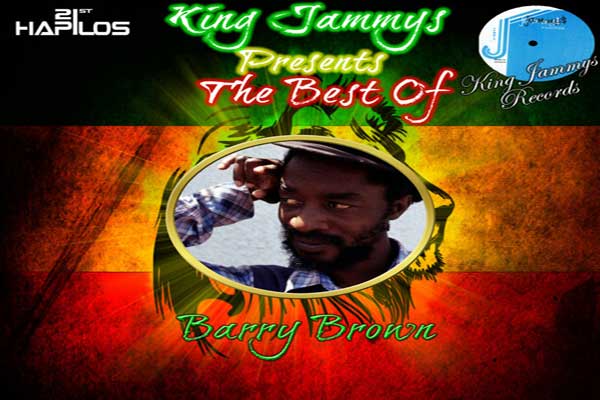 King Jammys Presents The Best Of

Barry Brown
Finding success under record producer Bunny Lee, Barry Brown found success and recognition in the early dancehall era with such hits featured on this album. Ain't Gonna Turn Back, Big Big Pollution, Conscious Dreadlocks, Far East, I Love My Woman, It Ago Dread, Jah Jah Is Calling, Ram Jam Session, Singer Man and Stand On My Own Feet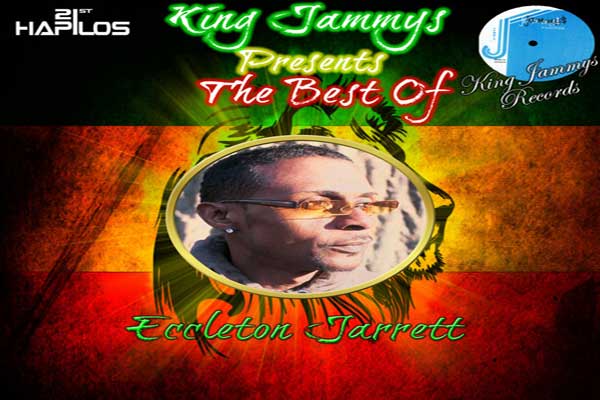 King Jammys Presents The Best Of

Eccleton Jarrett
Getting his break at King Jammy's studio, he worked with Leroy Gibbons for the track 'Be My Lady' and released songs including 'Fling It Up Operator', 'Dance Hall Music', 'Thanks And Praise'. 1990 saw Eccleton burst out of the Jamaican dancehalls into the charts of England and Europe, finding success with songs like dancehall anthem 'Turn On The Heat " featured on this 10 track EP'. Cross River Jordon, Do You Still Want Me, Don't Ease Up, Don't get Jumpy, Mr.Collie Man, Poor Man Feel It, Ready We ready, Really Love Your Daughter, Soundboy Bite The Dust and Turn On The Heat.
King Jammys Presents The Best Of

General Trees
His name is synonymous with 1980′s dancehall, General Trees distinctive deejay style has delivered hits featured on this EP such as Get Ready, Love In Armagedon Time, Mad Man Party, Me Here, Nah Go Run, This A The Boom, Travelling Man, Treat Woman Right, Wat A Agony and You Gimme Love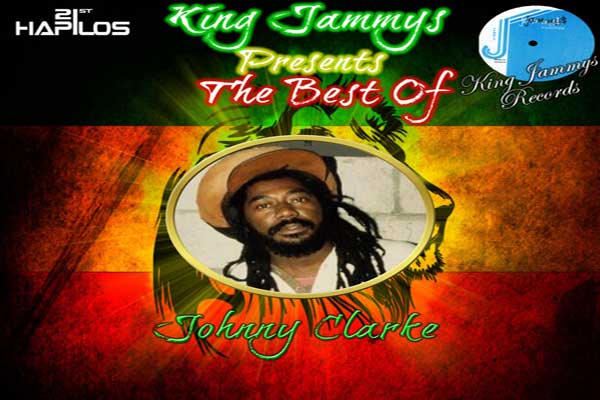 King Jammys Presents The Best Of

Johnny Clarke
Conscious rasta singer Johnny Clarke, who was the first Jamaican artists signed to Virgin Records' Frontline subsidiary back in 1976, sings music to deliver a message.
The EP features Baby Don't Go, Capable Of Loving Me, Darling I Need Your Loving, Going To The Top, Good Good Feeling, Life Is Not Easy, Rock U Affi Rock, Swing My Love, Wanna Be Love and You Give me Love.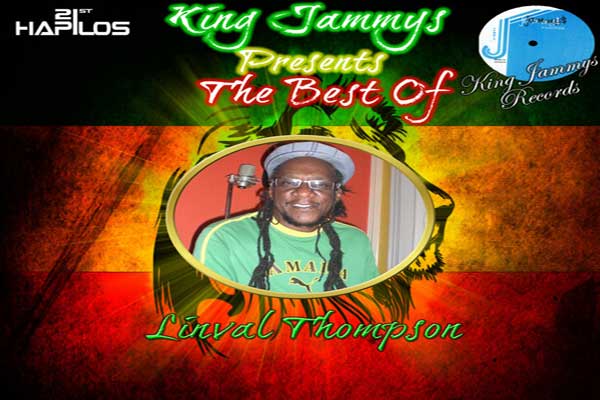 King Jammys Presents The Best Of

Linval Thompson
Album Track Listing: A Nuh Nutten, Can't Stop The Ghetto Youth, If You Lose Me, Let's Not Fight, Fuss & Fight, Ready Fe Dem, She Gone, Six Babylon, Suzie Wong and Train To Zion.
real deal