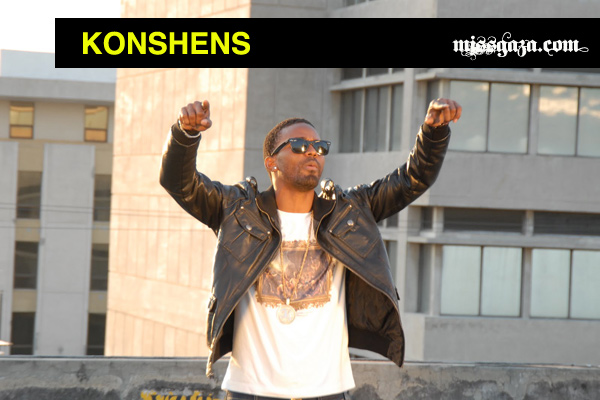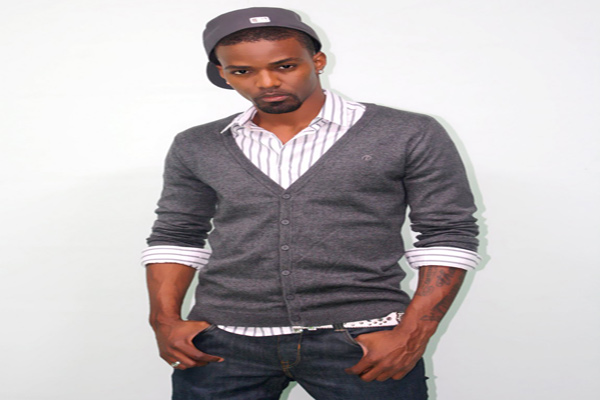 Dancehall artist Konshens just concluded a successful two-month European tour, with  Darrio and his Subkonshus Band
Traveling to places like Israel, France, Austria, Portugal, Germany, Switzerland and Sweden.
"The tour was good, we go all bout the place. This is the third time for Europe but this time I went with my band. The band shell it! We already get some booking for next year" he says .
For the joy of his international fans the Jamaican recording dancehall artists will perform in Africa next month.
Konshens, real name Garfield Spence,just finished scoring another big price having his music featured, together with  other international acts, on the popular video game Just Dance 3 released about a month ago. The song is called Jamaican Dance and it also features Elephant Man.
The popular video game contains more than 45 songs from different genres and is available for Wii, PlayStation 3, and Xbox 360, with Move and Kinect support, respectively, and it's published by Ubisoft. This is another major  step forward for Konshens career. In addition to being featured on the video game, Konshens says a music video will also be done to accompany the single that will be on iTunes. He says he is grateful, adding :
"Just another milestone, a good achievement. Time to move on to the next level. I am excited nonetheless because it is a good opportunity," 
He also just released the official music video for his new song Do Sum'n. The video, that was done by himself and Gareth Cobran, features several local Dancers and the artist said this was done because he was "bigging up dancers for their contribution" to the music industry.
Also coming soon is a medley video that has also been shot for  'School Fee' Riddim and features Jamaican recording artists like his brother Darrio, Assassin, Tajii, Spragga Benz, Delus, Patexx, Chozenn, Onton and Bling Dawg.
He's different type od artist, very smart, conscious, deep. With tunes like Kuffin Kuffin Kuffin , Watch me Father, Jah Protect I, Buss A Blank, The Realest Medz, Love Money to Represent, Forward and Do Sumn! there's no doubt this  artist is always focus and on point and his messages uplifts Dancehall. Big Ups Konshens!
WATCH KONSHENS – DO SUM'N (OFFICIAL 'HD' VIDEO) OCT 2011 [Big Up All Jamaican Dancers]
Just Dance 3 Jamaican Dance Mashup by Konshens
KONSHENS – VIOLATION (SCHOOL FEE RIDDIM) SUBKONSHUS MUSIC

real deal