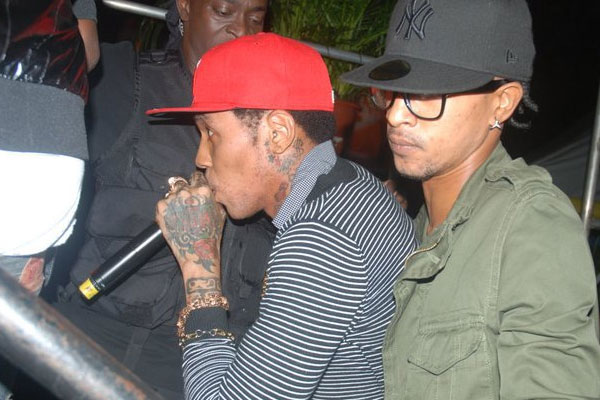 Alleged rumors on Vybz Kartel – who has been behind bars since October- are spreading on the dancehall deejay about been receiving preferential treatment, which includes visits from females.
Apart from a special diet, free and unrestricted use of the Internet and cell phone, the Dancehall star has reportedly been entertaining different women every night in his cell. True, a lie?…Just don't hate on him because every gyal is his gyal. He's asking to Forgive Him….
Listen to Vybz Kartel – Forgive Me - Pearl Riddim  – Jan 2012





Listen to Vybz Kartel – Licky on Brit Jam Reloaded Riddim




Zeen…?About his court cases and his jail time for the ongoing murder cases it is all set to continue in February in the Home Circuit Court.The updates are that, contrary to media reports, that assets of the World Boss  have not been seized.
According to Assistant Commissioner of Police Elan Powell, head of Criminal Investigation Bureau, he was unaware of this. What is starting to look controversial now it's how this whole thing is getting handled, so  double check everything  you read and come across in this story which is full of double standards.
Based on latest reports Vybz Kartel — real name is Adidja Palmer — had his expensive goodies seized under the Proceeds of Crime Act. But it's all been denied. The reports also claimed that the deejay's 2010 Mercedes Benz S-Class, laptops and documentation regarding properties he owns were seized and  being stored at the Police Commissioner's Office in St Andrew. Well, all this is kind of been denied after Jamaican TV showed a video with a Benz taken away, so it's a bit foggy.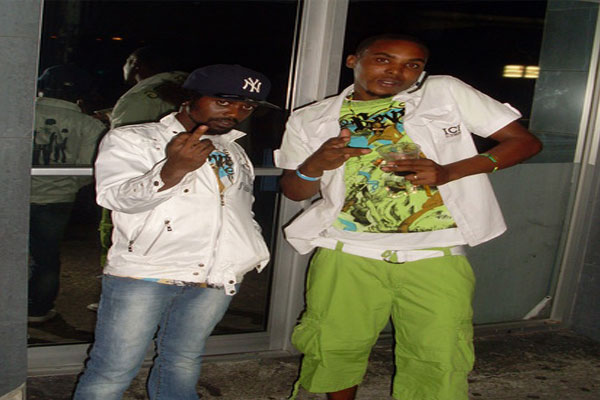 Last week also another member of Kartel's entourage,Pim Pim, on Monday , was offered $200,000 bail in the Corporate Area Resident Magistrate's Court.
Andre 'Pim Pim' Henry, a young studio engineer from St Andrew, which is also a name Vybz Kartel calls often at at the intro or during several of his songs, is allegedly implicated in a conspiracy against the  investigations into the killing of Clive 'Lizard' Williams with Gaza Slim.
Kartel and six other men have been charged with his murder. Pim Pim  was arrested last Thursday and charged with Vanessa Bling and Calvin Moonie Haye, which was released on bail after investigations has still to determine if it was Calvin's voice on a phone call considered crucial in the case.
Meanwhile former Gaza artists are saying – Vybz Kartel has always been surrounded by the wrong people and he's his worst enemy right now, speaking on Jamaican Tv.
Check out the whole ER episode including also a lot of other news and recaps,from Rebel Salute highlights, to Kiprich back from his successful African tour and and more after the jump at bottom page.
real deal