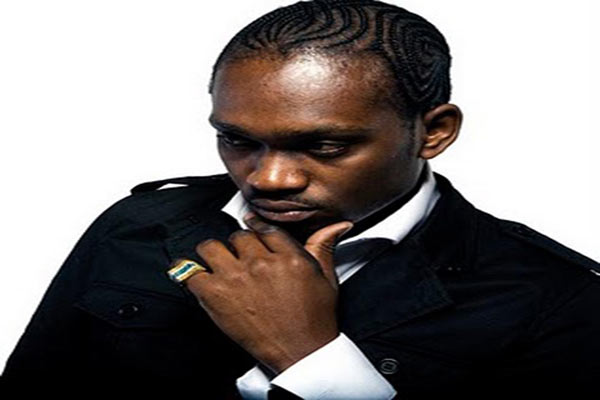 More details on Busy Signal's case that left the entire Reggae and Dancehall community in sadness and shock.

Apparently he was arrested for some narcotics offense committed back in 2002 in Minnesota, United States.

Sources say Busy was held immediately after he landed in Kingston on May 21, 2012, where he was returning from his successful tour in the cities of Paris and Amsterdam, where he went to promote the new album, already named one of the best Reggae album of the year – Reggae Music Again.
Different sources revelead US Agents and Jamaican police officials were collaborating on a case against the deejay. It's also alleged that Busy Signal was carrying a passport under the name Reanno Devon Gordon. He was reportedly already held in London on Friday May 18 on suspicion that he was traveling with false documents.
VOX POP JAMAICANS REACTION TO BUSY SIGNAL ARTIST



Shortly after Vybz Kartel arrest, it was being reported that police had others high profile entertainers under watch. Police is now linking Busy Signal to Dudus Coke. The extradition request alleges that Busy Signal is a fugitive on the run since 2002. Their story is that the deejay, who was a resident alien in the U.S., was facing trial in Minnesota on narcotics charges, but flee to Jamaica before the trial commence.It is alleged that the deejay removed an ankle bracelet tracking device before fleeing the country and never return.So they observed this man for ten years and they arrested him on old conspiracy charges right after the release of his new album and upon return from an Europen tour. Bizarre.
It was also reported that the artist has been operating under a false name for the past decade, and his real name is actually Glendale Goshia Gordon. Busy's first appearance in court is schedule for this Thursday May 24 when he will appear at the Half Way Tree Resident Magistrate court in Kingston.
Listen to Busy Signal ft Assailant- Nah Sleep a Jail Tonight

real deal