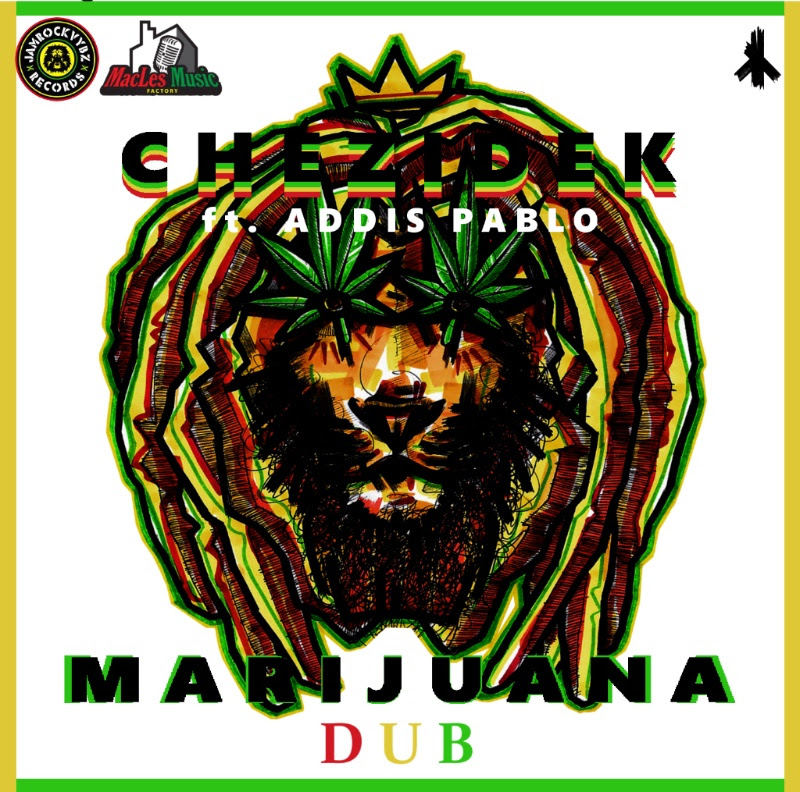 Upful & blazin' 4/20 family, 
Listen to this new mellow dub single that celebrates the highest grade and 4/20. Fresh Out today!
Titled -Marijuana Dub by the herbalist Chezidek featuring Addis Pablo (Suns Of Dub), drums by Wim "Radics" Verbruggen from the "Asham Band", Mixed and Mastered by Marc Leys.
Produced by JamrockVybz Records & MacLes Music Factory, artwork by JamrockVybz's graphic artist Kai Lippok, Distributed by: VP / VPAL, NYC.
Listen To Chezidek Ft. Addis Pablo – Marijuana Dub – Jamrockvybz Records
Happy Blazing
real deal