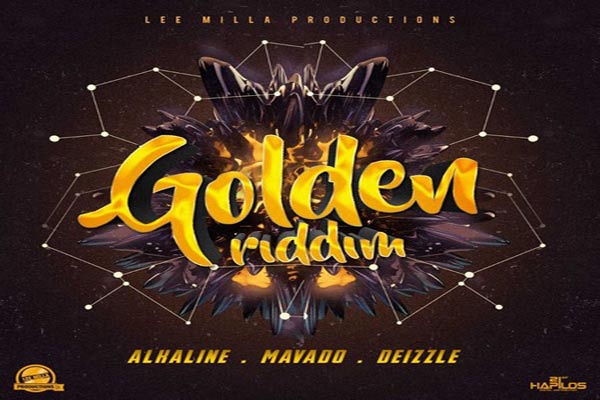 Listen to a new vibrant dancehall music riddim coming out of Jamaica for the month of August 2017 produced by Lee Milla Records and called Golden Riddim.
Voicing on it top Jamaican recording artists Alkaline and Mavado as well as recording artist Deizzle.
Featuring some of the newest dancehall hit songs from the Jamaican Vendetta deejay and Cassava Piece's Gully God.
Alkaline deejays Golden Hold and Mavdo voices his fresh new hit single No Freak while Deizzle states what makes him Proud.
Listen to the full Golden Mix Riddim from Lee Milla Records below and support your favorite artists and
producers getting the whole riddim or just your favorite song featured on it clicking on the iTunes banner on this page as soon as Golden Riddim will be available for digital purchase.
Available below for a limited period of time also a promo download in a lower quality.
Listen To Golden Riddim (2017) Mix" (Lee Milla Productions)

real deal