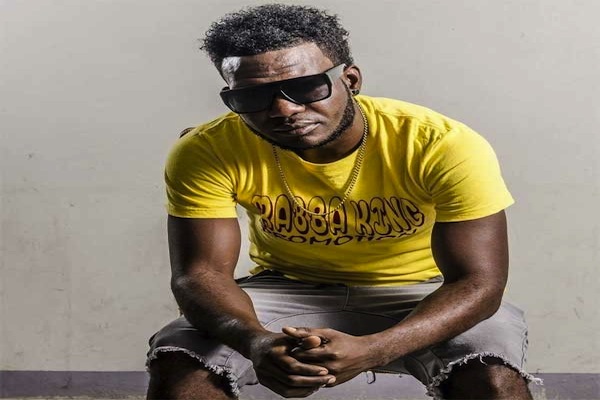 Hailing from Nannyville, Jamaica, Eklypse Sicka or simply Eklypse, is promoting his recently released single "Every Youth Wah Win" along with his track "Juvenile", produced by Clive Hunt.
Both songs have been receiving increasing airplay by various radio stations across Jamaica and online; while the video for "Juvenile" is available on YouTube, a video for "Every Youth Wah Win" will be released in mid-November.


The new Eklypse single is available via SoundCloud, or by following Eklypse or Fans of Eklypse on Facebook. Listen to Youth Wah Win below.
Listen To Eklypse – Every Yute Wah Win

Eklypse has been said to be part of the Reggae/Dancehall revivalists movement, for his consistent lyrical message which speaks to the struggles of the average working class person, political issues, and the desire to be successful.
Though his music resonates with a lot of roots reggae music lovers, Eklypse's style crosses over into hardcore dancehall, R&B, and hip hop, similar to artists like Sean Paul, Chronixx, and Tory Lanez.
The riddim for "Every Youth Wah Win" is produced by Michael McFade of Salifade Digital Entertainment and Management.
Watch Eklypse Juvenile Official Music Video
real deal