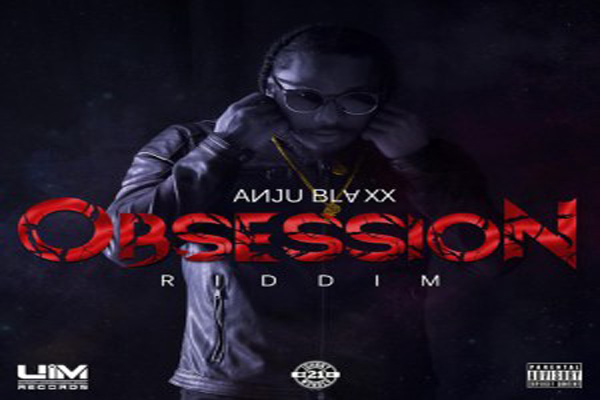 Vibe to a new fresh dancehall music riddim coming out of Jamaica for this beginning of May 2017 and called Obsession Riddim.
Produced by Anju Blaxx for UIM Records the latest hard hitting dancehall riddim sports the latest Mavado, Jahmiel, Tommy Lee Sparta, Bugle, Black Diamon and ene a new Jah Cure song and more top Jamaican music artists.
Check the full track listing for Obsession Riddim both raw and clean version and get the full promo download in zip/mp3 format below or stream the mix and get it full or just your favorite song and artist clicking on the iTunes banner on this page.
DWNLD OBSESSION RIDDIM UIM RECORDS PROMO
Listen to Obsession Riddim Mix – UIM RECORDS – Jamaican Dancehall Music 2017
OBSESSION RIDDIM – UIM RECORDS – TRACK LISTING
01 – Mavado – Memory (Raw)
02 – Mavado – Memory (Clean)
03 – Jahmiel – NoBody Nuh Care
04 – Tommy Lee Sparta – Heaven Cry
05 – Blak Diamon – Get Gyal Easy
06 – Bugle – Karma
07 – Laden – Got You (Raw)
08 – Laden – Got You (Clean)
09 – Baby G – Good Love (feat. Carma) (Raw)
10 – Baby G – Good Love (feat. Carma) (Clean)
11 – Jah Cure – Save Your Love
12 – UIM Records – Obsession Riddim (Instrumental)
real deal