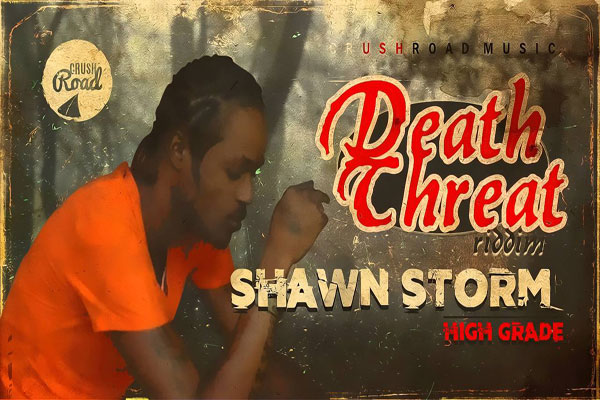 Jamaican Reggae dancehall artist Shawn Siva Storm dropped a new hard hitting tune for December 2015 titled – High Grade.
Voiced on the Death Threat Riddim, produced by Crush Road Music this is another good single from Gaza incarcerated deejay Shawn Storm that kept delivering a string of hot songs during the whole 2015. This new ganja anthem proves that no matter the incarceration, this artist is always fresh with both lyrics and delivery, and still kills it. Big Up Siva!
Voicing on Death Threat Riddim also Jamaican reggae dancehall artists Khago, Bencil, Stein, Snypa King,Scrufizzer, Gaza Kano & more artists. 
LISTEN TO SHAWN STORM- HIGH GRADE – FULL DEATH THREAT RIDDIM- CRUSH  ROAD MUSIC




real deal