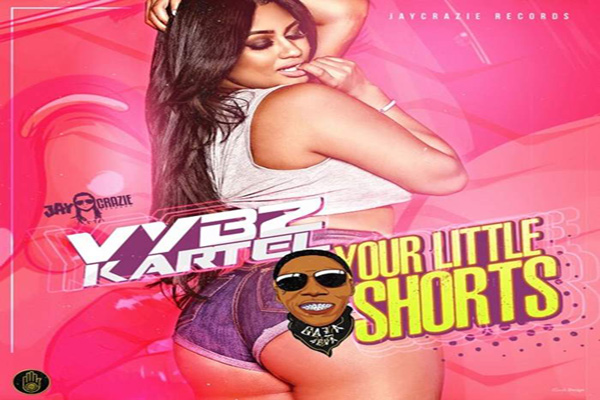 Listen to a new song from jailed Jamaican dancehall King Vybz Kartel titled Your Little Shorts and produced by Jay Crazie Records.
This mark another new release from World Boss Vybz Kartel for the month of November 2016 that will please the ladies, you can check all Kartel's latest songs and new music videos for 2016 clicking here.
Addi has a huge catalog of unreleased reggae dancehall songs pre recorded before his incarceration and producers from Jamaica and all over the world are still releasing them making dancehall fun again, because we could not imagine Jamaican dancehall music without Kartel's songs, we really couldn't.
In – Your Little Shorts – Kartel  deejays about " your little shorts just a gwaan, nuthing bout yuh nuh regular" in a catchy new song that old and new fans will enjoy.
Listen To Vybz Kartel Your Little Shorts – Jay Crazie Records
real deal