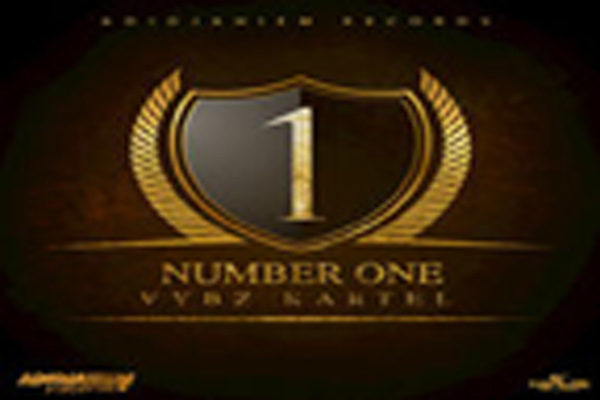 Listen to one of the latest songs from World Boss Vybz Kartel for the month of October 2016, titled Number One and produced by Kartel's own imprinting Adidjheim Records.
Kartel's new song is a high energy dancehall tune and it's already available on iTunes, so support your favorite Jamaican artist, currently incarcerated, and under enemy fire, and get the song for your collection, clicking here or on the banner.
Jamaican dancehall star Vybz Kartel

has been incarcerated since the end of September 2011 but his music never stopped holding top spots in charts and holding the streets.
Vybz Kartel's historical rival Mavado started recently going after Kartel releasing new diss songs against the jailed deejay. While this is not a direct reply to the latest Mavado diss song called Mr Dead, since Number One got out during the revamped  Mavado Kartel beef, also known as Gaza Gully War, is a good way to let everybody know that has today, right now, Kartel is still Number One in dancehall music. Numero Uno. Somebody let Mavado & Alkaline know.
Listen to Vybz Kartel – Number One – Adidjaheim Records October 2016 [Dancehall Music]

real deal