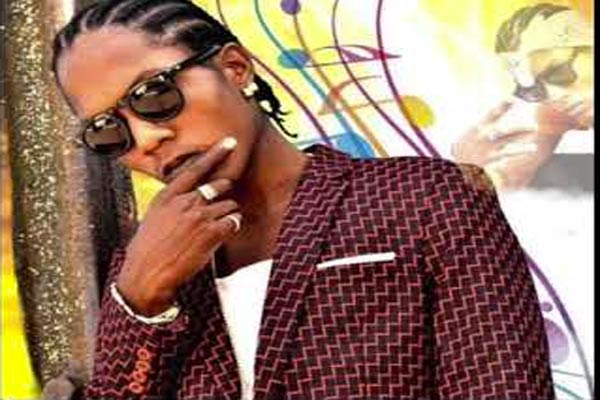 Vybz Kartel has a new hot dancehall music single making the round, featuring his new disciple Gaza Tussan and produced by Kartel's own music label Adidjaheim Records.
Titled – Good Morning World – the new Kartel & Gaza Tussan tune is happy summer anthem to start the day with the right foot. While the song dropped just few hours ago is quickly going viral.


Vybz Kartel, real name Adidja Azim  Palmer, has been behind bars since the end of September 2011, and was sentenced in 2014 to 35 years behind bars without parole.
Music producers released a lot of pre-recorded material keeping him relevant and making him legendary. Vybz Kartel also published a book, with co-author Michael Dawson, titled The Voice Of The Jamaican Ghetto, that quickly become a best-seller on Amazon and has been in prestigious universities across the world.
Following the harsh sentence of 35 years without parole,Vybz Kartel's legal team immediately filed to appeal the life behind bars sentence for death of Clive Lizards Williams and Vybz kartel together with 3 co-accused will appear again before the court on February 19 2018 for the beginning of the new trial.
Vybz Kartel's fan base grew so much during the years the artist had been behind bars that most of his fans call themselves Gaza Nation, to show the global extent and reach his words, music and lyrics were able to reach and a lot of people is praying the Jamaican artist will be soon out a road.
Vybz Kartel's has been a very prolific artist all his life recording a huge catalog of unreleased hits that different producers and DJs all over the world have been releasing during the years of his physical absence from the music scene, in the last few months, following accusation, never proved, of the artist recording new music in jail Addi was relocated from Horizon Centre to the General Penitentiary, and producers started taking it easy in releasing new songs to alleviate the pressure on the man.
This new collaborative song with Gaza Tussan is hot like fire! Play Good Morning World  below.
Listen To Gaza Tussan ft Vybz Kartel – GOOD MORNING WORLD – [Sweetest Days]
real deal