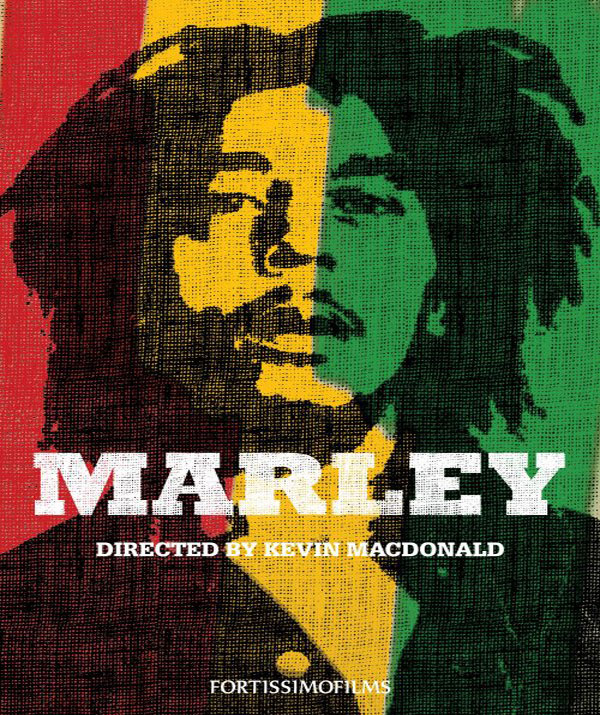 Kevin MacDonald's new documentary 'Marley' had a successful launch  when it screened at the  62nd Berlin International Film Festival and somebody  also defined the film "the definitive biography "of the Reggae singer.
Oscar winning director Kevin MacDonald received a lot of support from the Marley family that gave him access to some private footage never shown before: he had access to private family archives during the filming of the documentary. Critics liked the movie  even tho some of them complained about the length which is 144 minutes, that won't scare Reggae and Marley's lovers. It's that type of movie you don' want to end too soon anyway.
Marley's documentary tries to explain the man behind the myth and it"s the first official and authorized biography of all the movies and documentaries that came out in those past years about the great Bob Marley.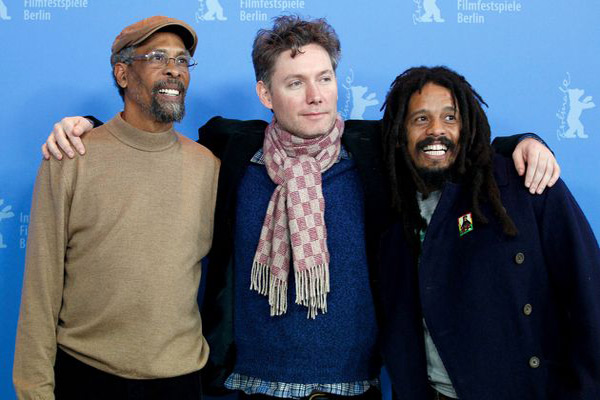 Martin Scorsese was originally working on this documentary, he was replaced by Jonathan Demme after some "scheduling conflicts", eventually Demme left the project too and Macdonald came in and delivered.
Talking to  Reuters this week  the director explained  that  he felt like there weren't any good films about Bob Marley and a lot of misinformation. He added that he  wanted to make a very simple film.
It's the most conventional film he thinks he ever made, very straight forward, just trying to be a detective and uncover the truth about  the artist's life and the truth about his character.
Check out the official trailer for  the movie – Marley. 

real deal