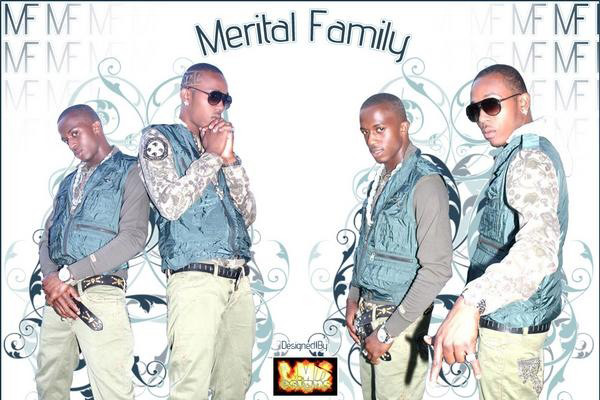 After Vybz Kartel released 3 videos clips titled – Kartel Speaks His Mind, Jamaican reggae dancehall band Merital Family, from Montego Bay, released also 3 episodes of videos statements, dubbed – Merital Family Speaks Out, where they break down and explain their reasons for walking away from Kartel's Portmore Empire.
Each of the band members share his point of view and remarks they joined the Empire for the music, they are from Mobay, they always been kind of independent from the Gaza thing, they are doing their thing, they don't sweat nobody and they didn't joined an army.
There are currently three videos of them talking about this matter and their future plans. Merital Family is one of the freshest thing inna Jamaica their music and songs are always fresh and different, super catchy.
Following some other members of Gaza Camp Merital Family talk on why they left Kartel's Portmore Empire.
Merital- Speaks Outabout Vybz Kartel and Why They Left The Camp


real deal