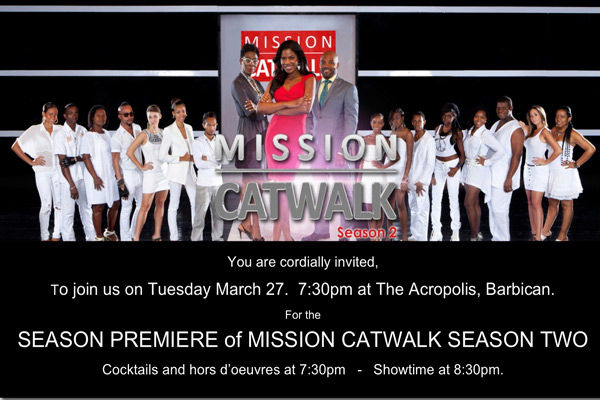 You are cordially invited at the Acropolis, Barbican for the SEASON PREMIERE OF MISSION CATWALK SEASON TWO on Tuesday March 27, 2012 at 7:30pm Don't miss out! Party starts at 7.30 pm on Tuesday March 27 Kingston Jamaica.
Cocktails and hors d'oeuvres at 7:30pm – Showtime at 8:30pm.
Check out the exclusive pilot episode.I'm hooked! Can't wait fi the whole show. Here a peek at what to expect in season two of Mission Catwalk.
[youtube width="640" height="344"]http://www.youtube.com/watch?v=scUnhT–hpw[/youtube]
Premiere's Tuesday March 27 at 8:30PM on TVJ.  Check local listings in other Caribbean territories.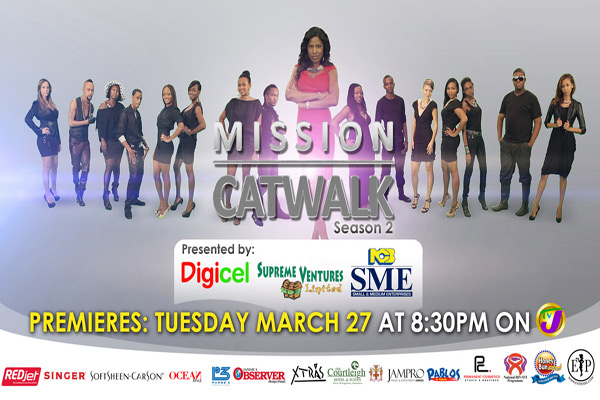 real deal