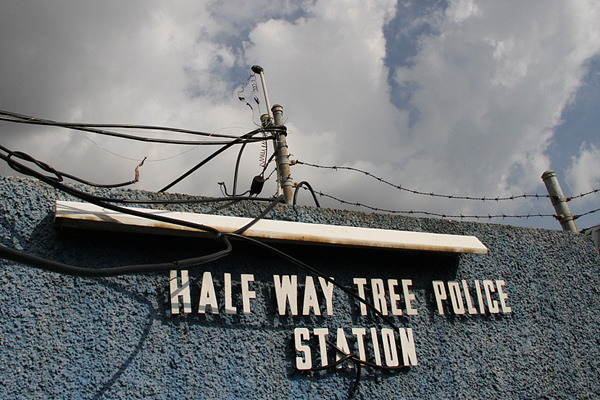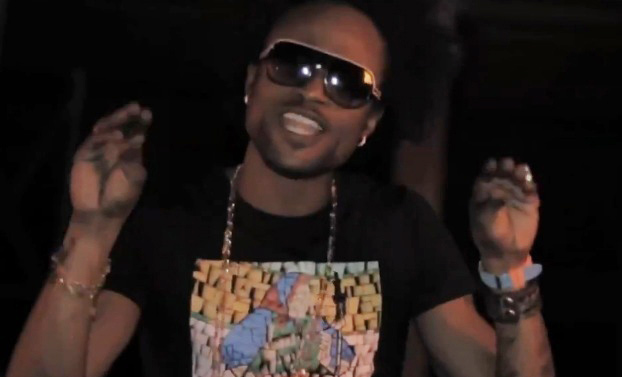 More arrests are approaching  for more Gaza members based on Jamaican police latest comments.
After Shawn Storm faced yesterday a parade face identification police added that two more men are about to be charged in relation with the August 16 murder charges pending on Kartel and his tour manager and one is another famous entertainer, they said.
Shawn Storm was pointed out during an identification parade held on Monday evening.Shawn Storm's lawyer, Michael Deans later confirmed that his client will be told whether or not he'll be charged on November 3.
The case against the two, Kartel and his young road manager/designer was set for mention on Thursday, by which time the other men are expected to be charged and joined with them in the defense box. Both Kartel and Haye, 23, were brought in court cuffed to other inmates.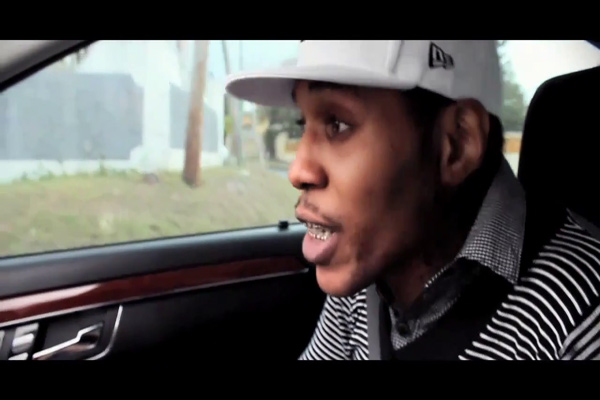 Meanwhile due to overwhelming demand, Tad's Record released Pon Di Gaza Mi Sey to retail stores on October 28th . It was originally released digitally as Pon Di Gaza and it contains all of the original Pon Di Gaza tracks with some fresh new mixes and additional material.
Most of the songs in it  go back to 2008 when, again, Kartel was incarcerated for murder and then released with no charges.  It contains songs like Tear Drops, Can't Frame Me, Yeah Though I Walk, For Love, Bail For Me and the #1 single Life We Living.
On another note police department is also expressing comments about the controversial tapes they allegedly recovered in Kartel's properties… to all di Gaza girls that got cozy with di Teacha, apparently and allegedly Addi kept everything recorded and those who have seen those tapes can't still believe their eyes.Oooooh!
LISTEN TO VYBZ KARTEL – PON DI GAZA
LISTEN TO VYBZ KARTEL CAN'T FRAME ME – PON DI GAZA ALBUM – 2009



real deal