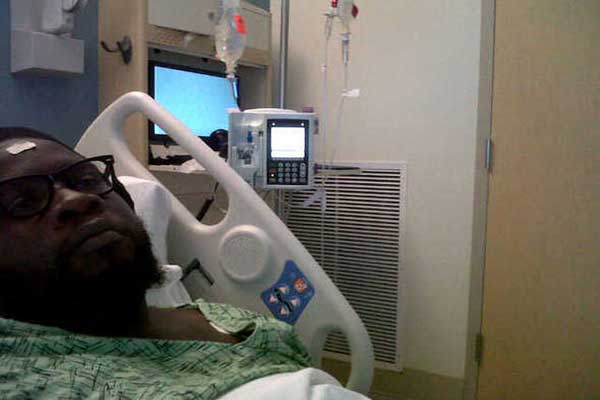 Mojo Morgan of International Reggae Band "Morgan Heritage" has been hospitalized last Wednesday night.  The artist fell critically ill while in studio mixing for the new Morgan Heritage album at the Circle House in Miami, Florida. 
Mojo Morgan was also on a promotional tour for the release of his single "New Dawn" featuring Peetah Morgan and  was slated to co headline over the weekend at the Hot 97FM Boston anniversary. His brother Gramps Morgan will be filling in for him.
Mojo's "New Dawn" feat Peetah Morgan which embodies the spirit of Nina Simone is available for free download for a limited time at www.Facebook.com/GotMojoMorgan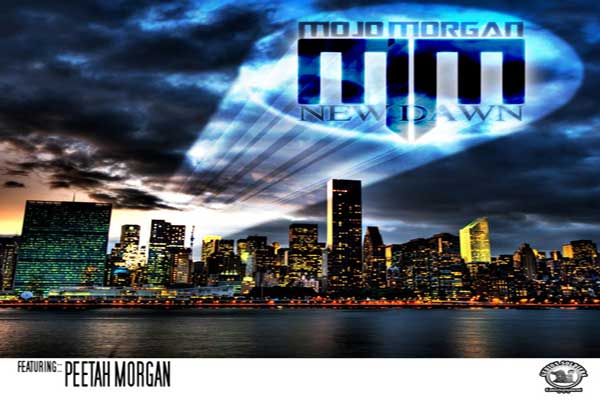 MOJO MORGAN'S UPDATES
 After a few minor setbacks Dr's at Aventura Hospital and Medical Center in Aventura, Florida have been able to stabilize Mojo Morgan. Immense tests and results are still underway to determine the actual cause of this unexpected illness that hospitalized the "New Dawn" singer.
An anonymous source close to the family has said that Mojo is grateful just to be alive and has every intention to rise up from this unfortunate situation to return back to what he does best.
An official statement is still to come when Dr's can actually determine what sickness over took the youngest member in Morgan Heritage in South Florida.
real deal