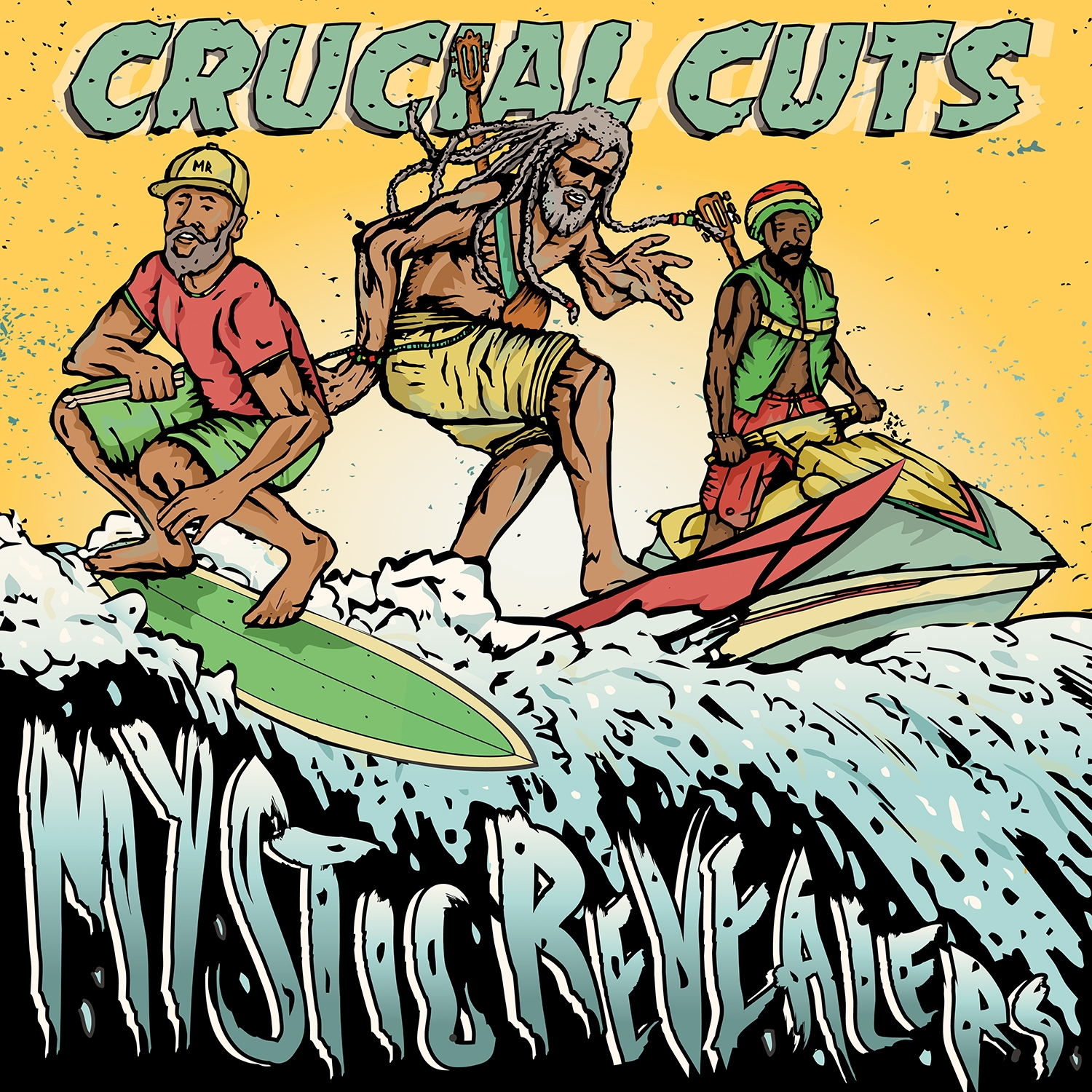 Let the sweet sound of Jamaican reggae music from Mystic Revealers: Crucial Cuts enchant you.
Billy Mystic & The Mystic Revealers are back with a new collection of hits titled, 'Crucial Cuts' in stores September 16, 2014, for tHe label Dub Rockers.
The album features 13 of their best loved songs including; 'Rasta Man', 'Space & Time', and 'Tell Them' featuring Sizzla. '
Crucial Cuts' will introduce a whole new generation of reggae fans to the music of the Mystic Revealers.
Courtesy of VP Records listen to a lil  preview by MissG posted below.
The full Crucial Cuts album is available for digital purchase, get it on i-Tunes clicking on the banner below.

MYSTIC REVEALERS – CRUCIAL CUTS – DUB ROCKERS – OUT ON SEPT 2014 [ Reggae Music]
real deal