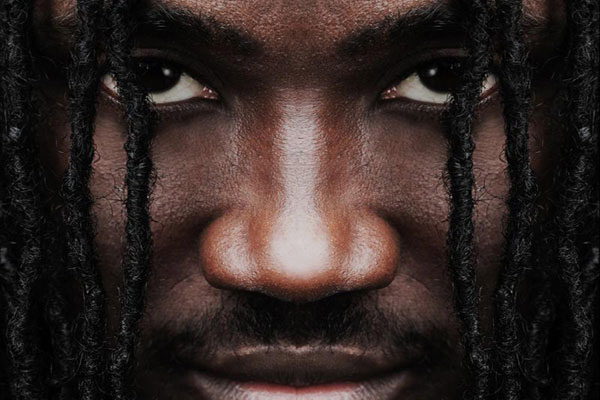 Jamaican reggae dancehall artist I-Octane, 

real name Byiome Muir, has been delivering hit songs on hit songs for the joy of his fans old and new. Listen below to a selection of some of I-Octane top songs uploaded on youtube for 2012.
Check out all the new I-Octane singles placing consciousness on a new high.
Produced by Chimney Records Production listen below to I-Octane Pray For Me.


Re-posting Til Kingdom Come Feat Chan Dizzy and produced by Rvssian for his Head Concussion Records, watch the youtube official music video.

Listen to I-Octane on – Ghetto Lifestyle – Ghetto Lifestyle Riddim for Romeich Records.

Listen to I-Octane's song -Brite Up on Juicy Riddim – Supa Hype 007-UPT. Hot Tune!

Listen to I-Octane – Be My Friend onSaucey Head Riddim, produced by Yellow Moon Records.

Listen to I-Octane – Walk With Jah Jah on Good Memories Riddim.
Listen to I-Octane - Mama Food Put On for Markus Records released last month {Buju's son}

real deal