Here we go again with some New Riddims.Fresh. New Russian Prod. Chan Dizzy 21 Gun Salute. You already know this is maaad!
New Mavado Darkness on Darkness Riddim. Brand New.Gully Ghost this goes out to you again.Zeen…

Future Fambo O.M.G on  Mas Fuego Riddim

Various Artists on Matrimoney Riddim. The video is new, the riddim of few months ago and still going strong.This video will make you laugh so much.Couldn't skip it.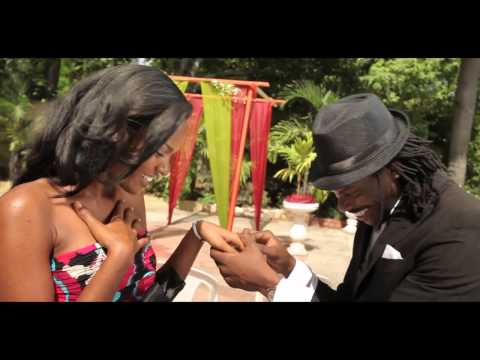 Vybz Kartel, in the good and the bad, always inspired other artists and songs. His arrest is no exception.Some recent tunes on his jail situation.Re-posting Muss Cum A Road Nuffy  dedicated to Vybz Kartel. Gripe Water Riddim.Free Teacha.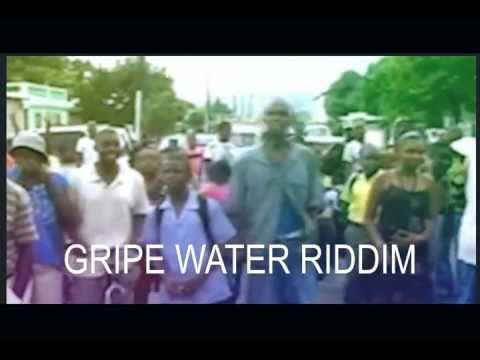 Re-posting Vybz Kartel Sherrie Mr Officer. They re-sampled Kartel's  message from jail and Mr Officer by Kartel from 2009 .Listen up!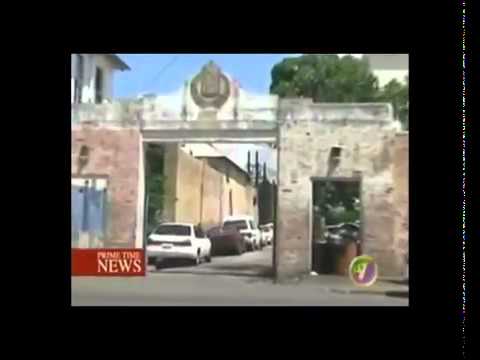 Did U hear this one? Is called The Real Puppeteer Slackaz Remix. Corey Todd. feat. Vybz Kartel.Maaad.Ya all need to listen  to it.
Vybz Kartel re-post Ghetto Road Riot Squad Riddim.It Maaad.Blast It Loud.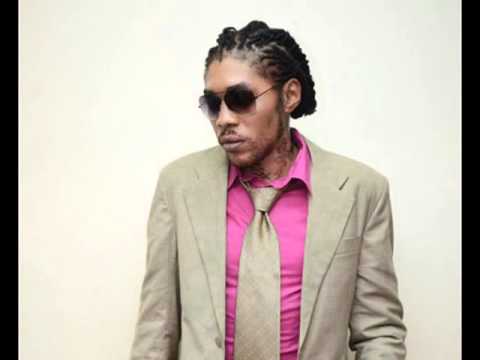 Chino on Riot Squad Riddim. A Love song called 24 Seven.Me like it.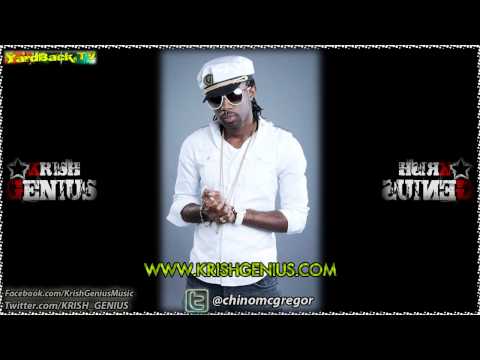 Mr Lexx  wha-wa-wa wine Wine Up For Me.
New Khago with a super sweet love song  on NotNice If This Is Not Love
Believe Feat. Rena Faith,Pressure, TSR, Elijah Vegas, Verse Simmonds, and Mada Nile.The LIATI Project is a collaborative music venture that seeks to motivate young people of the USVI, the Caribbean, and hopefully the World, to choose a life of non-violence and to embrace each other's individuality, creativity, and capacity for meaningful and substantial contributions to their respective communities.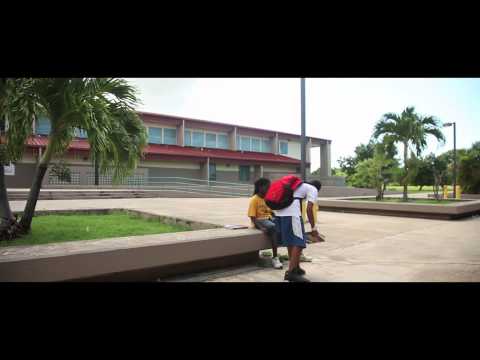 New Busy Signal New Money Ol Money  on Friendless Riddim.Maaad!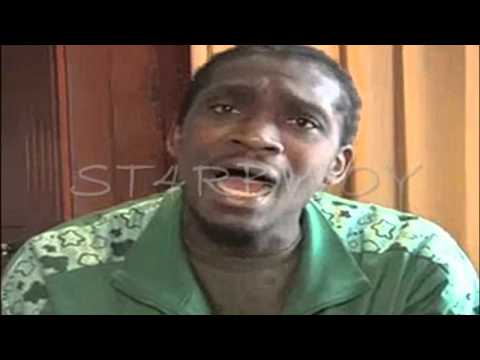 New Tiana Bruk Out And Whine
Check out Belinda ft Junior Reid Day by Day .Word.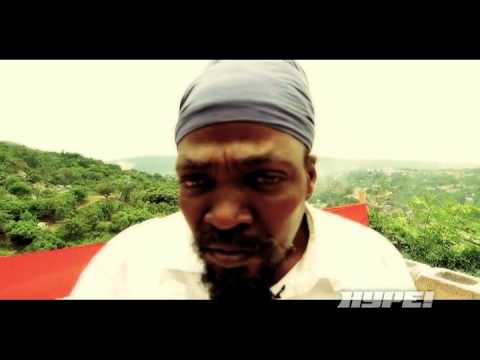 Re-posting Mavado Stay Far on Sunrise Riddim.For bredda Ghost. Come home soon.Gully Side.Got U .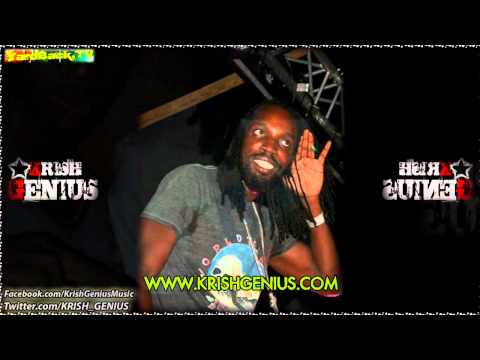 A new chapter on the Bounty Killer Beenie Man Saga. Kill Dykie ( never ending ) on Valley Of Death Riddim.






Related Posts via Taxonomies
real deal