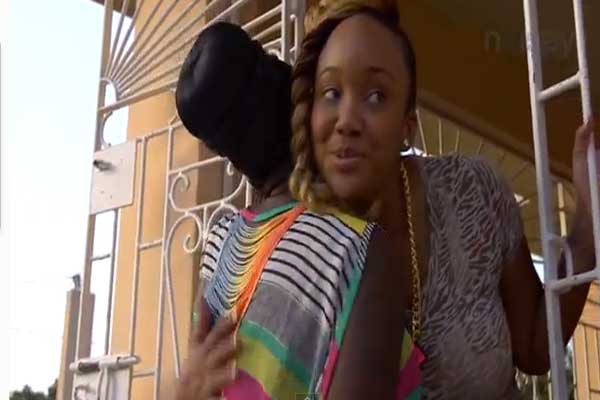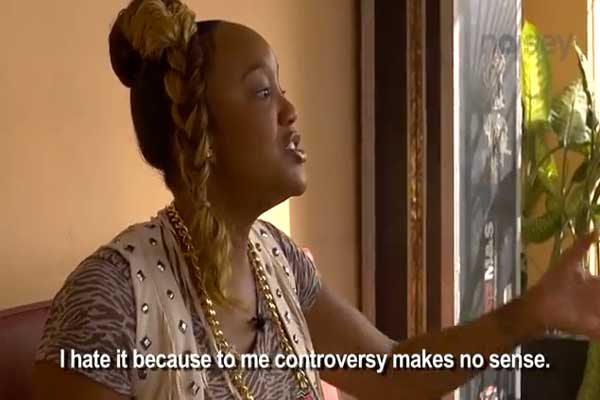 A new episode of Noisey Jamaica premiered a couple of days ago, this time featuring the most badass women in dancehall right now, Tifa and Spice.
Noisey went to Jamaica to explore the culture and the people behind one of the most misunderstood music scenes of all time, dancehall. In this new original series, executive produced by Snoop Lion, we'll meet dancehall regulars, and dancehall legends.
Featuring Vybz Kartel, Popcaan, Tommy Lee, I-Octane, Spice, Tifa, Konshens, Lady Saw, Gaza Slim.
Noisey Jamaica episode four goes deeper in exploring the dancehall world with the eyes of female artists, that have  to make twice the effort for reaching to the mainstream and are often underestimated in an industry very man oriented.
This new Noisey episode, which is directed by Andy Capper, features dancehall star Tifa, that explains how much she doesn't like the words controversy and unprofessionalism, and dancehall Queen Spice that, despite her sexy hits, one among all- "Ramping Shop" where she duets with World Boss Vybz Kartel, grew up singing in a church coir…
Spice talks about the making of one of the biggest hits in her career and how, in just three days, Ramping Shop became  one of the biggest songs in the world, also thanks to some of the visuals  included in the official video where Spice is laying topless on Vybz Kartel.
During the interview Spice share her sad feelings about Vybz Kartel's situation and the fact that he can't be out there and showcase his talent to the world right now.
Spice explains how she has been often compared to Lil Kim, Little Kimberly Jones Biggie Smalls' protege, because of her raunchy lyrics she is a straightforward girl. Spice is so real and genuine, she break down the dances and she brings Noisey to her Sumfest rehearsal where she practices with her dancers.
Jamaican Dancehall female artists Spice & Tifa, real dancehall superstars.
Waiting for the Gaza Slim's episode.
NOISEY JAMAICA EPISODE FOUR : SPICE & TIFA



real deal