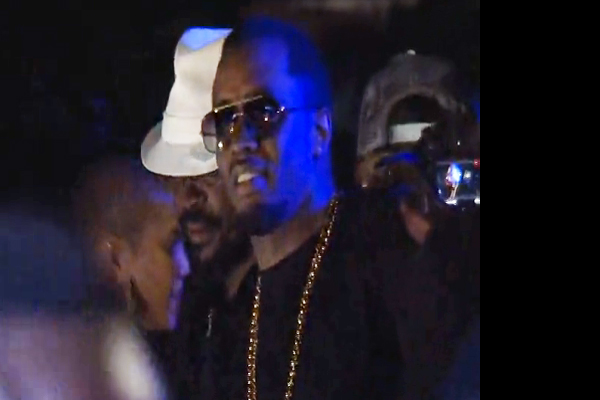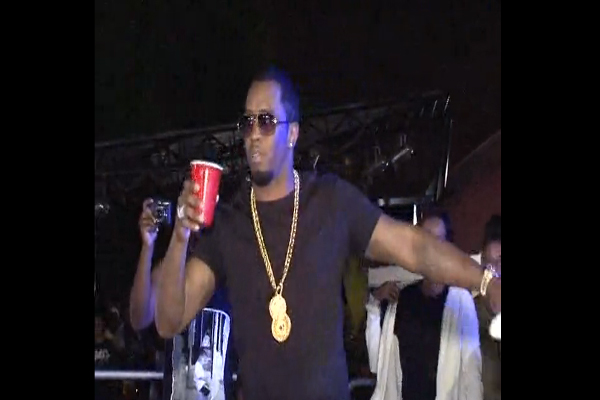 P Diddy, the bad boy of hip hop and owner and Ceo of Bad Boy Records sponsored his own clash in Jamaica, where he teamed up with Supreme Promotions promoter Isaiah Laing, Sting's promoter, for the "Bad Boy Clash" a free event at the Lime Light Entertainment complex in Kingston, that obviously was super packed and that included a sound system clash.
The event featured  some of the biggest names in Jamaican sound systems including

T

ony Matterhorn, Black Kat, Bass Odessy,

 

Foota Hype

and taking stage with

Diddy Beenie Man, Kippo, Flippa Mafia

, Bounty Killer. 
Jamaican dancehall stars Tommy Lee Sparta

and

Aidonia

took stage too.
P Diddy In Jamaica Bad Boy Clash Kingston Jamaica Jan 2013



Tony Matterhorn won the clash and brought home almost 16,000  , showing he was in  a better shape than at Sting last week, during the recent clash with Kiprich and Merciless.
Supreme Promotions boss, Isaiah Laing, says Diddy's team linked him last minute to organize the event, that was a huge success,Sting's fever, u zeet it…it got to Diddy too, he needed to have his own clash done in Jamaica. 
P Diddy Backstage Bad BoyClash Kingston Jamaica 2013



real deal