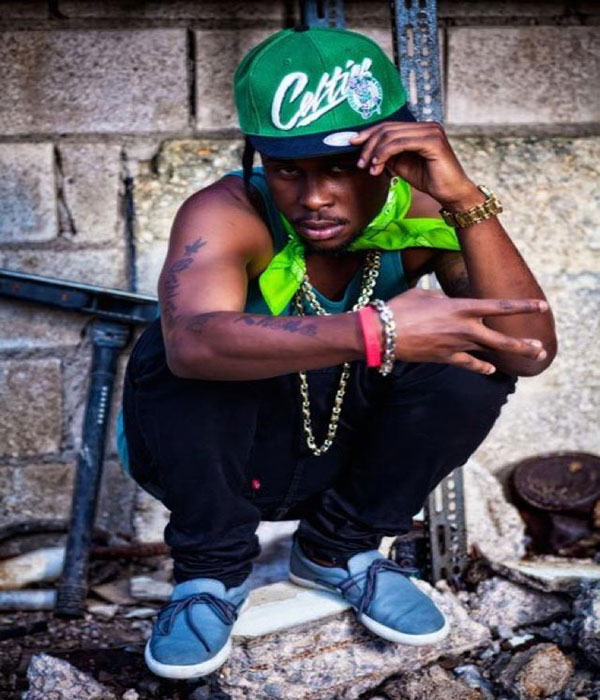 Fry Yay Popcaan, the young Jamaican recording artist, had a blast at his B-day bash.
Check out theyoutube videos posted below, you can see Damian Gong Zilla Marley, Beenie Man and Konshens, just to name a few Jamaican music artists, next to him, that joined the young talent during his Earth Strong celebration.
Artists were not just partying and drinking, in fact Popcaan, Beenie & Konshens blessed the mic too. Popcaan performed some of his hits songs like – When We Party and  -Dream, bigged up all the artists in there and didn't forget to big up his mentor Vybz Kartel. Party shaaawt!
Beenie Man and Konshens at Popcaan birthday bash



POPCAAN BIRTHDAY RAVING @ THE QUAD NIGHT CLUB SPEAKS OF VYBZ KARTEL



Re-posting a couple of Popcaan latest hit songs including one of his latest

-

Popcaan Says on Looking Glass Riddim from TJ Records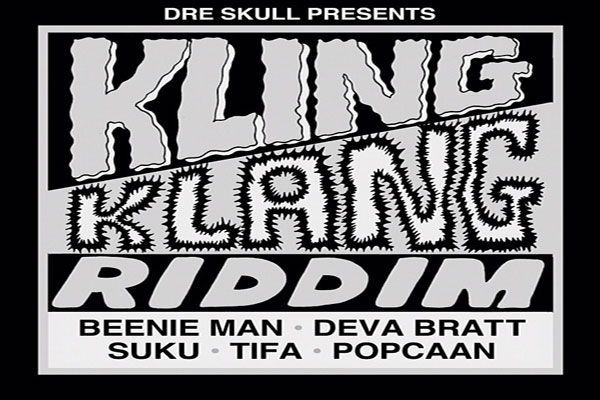 - Likkle preview from

Kling Klang Riddim with Popcaan voicing – So We Do It

for Mixkpak Records and the one and only Dre Skull

. Voicing on Kling Klang Riddim also Jamaican reggae dancehall artists Beenie Man, Deva Bratt, Suku,Tifa
Mixpak Presents Kling Klang Riddim Preview (Produced by Dre Skull)
real deal