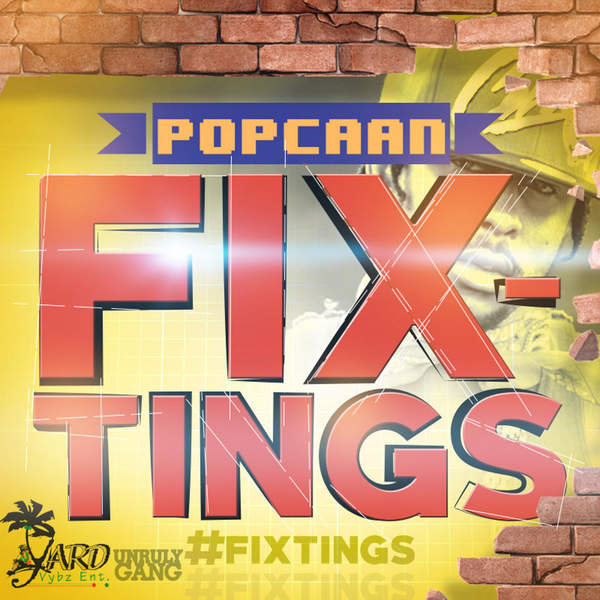 Produced once again by Yard Vybz Ent there's a new Popcaan single off the Fix Tings Riddim titled – Fix Tings, listen and download it below.
( first 100 it goes quick quick quick)

Listen To Pocaan – Fix Things – Fix Tings Riddim – Young Vybz Ent 
So much happened to Popcaan's musical career since we started writing and posting his music back in 2010.
2014 was the year that consolidated his career and international success cemented by his debut album – Where We Come From – produced by Dre Skull and his label Mixpack Records.
While awaiting what the young star reserves to his huge fan base for 2015 check out the video below, which includes the Best of 2014 in Reggae & Dancehall Music  from Winford Williams and Onstage TV, featuring also Poppi.
BEST OF 2014  IN REGGAE & DANCEHALL MUSIC INCLUDING POPCAAN AND MORE ONSTAGE TV WITH WINFORD WlLLIAMS REVIEW

real deal