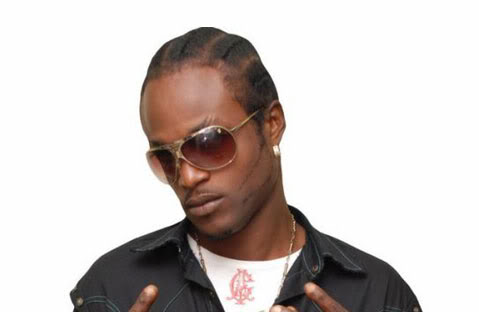 A crowd gathered at the St William Grant Park downtown Kingston this past friday as Digicell  launched  its  "It's Loaded Xmas promotion."
There was a lot of artists, and Popcaan and Shawn Storm shared the stage with artists such as Tifa, Jermain Edwards, Camaley, Queen Ifrica and I-Octane  keeping the crowd singing along to their  tunes.
The Gaza Camp artists: Popcaan & Shawn Storm, had the crowd going crazy for their songs and they sang along Gaza hits such as Dream, My Life, Gangster City, Up Inna di Club and Vybz Party.
I-Octane, performed at night singing  -My Life, Mine Who You A Diss and his popular Puff It which was pulled up over four times at the crowd's request.
real deal