We are really sad and sorry to announce that Junior Reid close friend and personal manager Mikey Jarrett Jr. passed away in Miami, Florida, last week.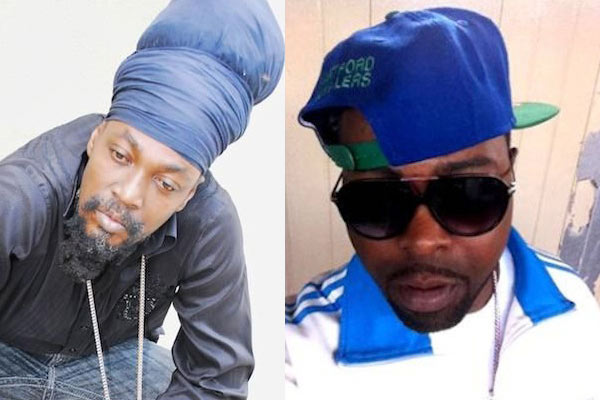 According to reports, Jarrett died suddenly of a hear tattack this past Tuesday in Miami.
"Mikey's death is a great loss to creation, humanity and the music industry,"Junior Reid said in a statement "He has done so much for this music and for us as entertainers. Mikey was a man that always wanted to bring out the best in people, it's really sad to see him go… may Jah guide him on his journey."
For 15 years Mikey Jarrett Jr. has been an integral part of the One Blood Family which also includes Junior Reid's two sons Andrew Blood and Wada Blood.
ONE BLOOD -JUNIOR REID – OFFICIAL MUSIC VIDEO
[youtube width="640" height="344"]http://www.youtube.com/watch?v=eUJfj1I9zss[/youtube]
R.I.P. Mikey Jarrett Jr.
real deal