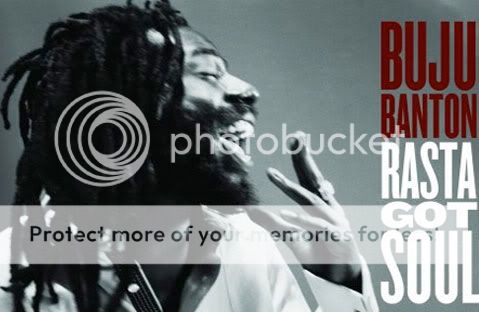 A number of radio stations in Barbados and all over the world are showing solidarity to Reggae artist Buju Banton and playing his music worldwide in response to the verdict of 10 years in prison.
The whole Reggae and Dancehall communities, Fans and Industry, are  still in shock!
Social  network  sites, Facebook & Twitter on top of the list, have been buzzing non – stop on how Buju's verdict is unfair and sour and how everyone feel for him!
Wayne Wonder, a famous artist and also Buju's close friend, wrote on his facebook
: "Let's all keep the prayers going for Mark, we all have to stay strong and stand by him!". W
Was just last week, a day before his trial re-started, that Buju won the Grammy Award for Best Reggae Album,"Before The Dawn", and many saw that as a sign of good luck for the upcoming trial for an artist that is been already plagued by tour & annulments when he was supporting his previous release " Rasta Got Soul".
Buju always knew it's not an easy road, but still…there was a lot of hope and prayers and now a lot of disappointment is mounting and everybody can't wait for his lawyer to appeal.
Still a lot of people is too upset for even talking in the open about it!
OPTIMISTIC SOUL! Free Buju! Jah Army Stand Up!
LISTEN TO BUJU BANTON SONG – OPTIMISTIC SOUL



LISTEN TO BUJU BANTON SONG – RASTAFARI



WATCH BUJU BANTON NOT AN EASY ROAD REPORT



real deal