Jamaican police officers finally returned several assets belonging to Adidja Palmer, aka Vybz Kartel , that were been kept by law enforcement in the past months.
The famous Kartel's Mercedes Benz, as well as documentation pertaining to properties that Kartel owns were seized following the artist's arrest at the end of September, were reportedly stored at the Police Commissioner's office in St Andrew.
However, it's now official that Kartel's Benz, as well as his passport, his laptops and other assets have been released to Mr Palmer's family since last month.Vybz Kartel remains in jail despite copping a JA$40,000 bail on a drug charge as well as a JA$3 million in the Barrington 'Bossie' Burton murder case. Kartel is allegedly accused of murder, conspiracy to murder and illegal possession of a firearm. Kartel can't post bail yet given the charges he faces in the Clive 'Lizard' Williams murder case. Kartel and his co-accused will return to court on April 13.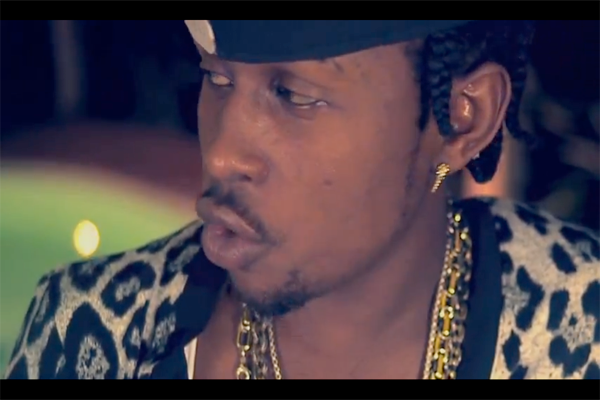 Gaza raising star Popcaan has debuted on Billboard's Hot R&B/Hip Hop charts with his recent hit song Only Man She Want on Lost Angel Riddim.
The song entered the Billboard charts  at number 89 and was also recently added to the playlist of New York's Hot 97 and other major radio station across the US. Also if U are a Popcaan fan check out this episode of ER that aired on TVJA where di Gaza Prefect explains why he didn't voice on Aurora Skies Riddim and other tings.Pow.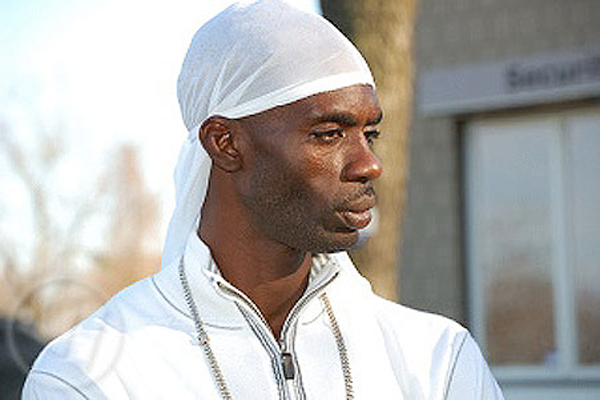 Desmond John Ballentine aka Ninja Man and his son were finally released on bail. The artist is ready to make music again and make it up to his lost time. He was incacerated since 2009.Check him out in one of the latest ER episode right after being released from jail.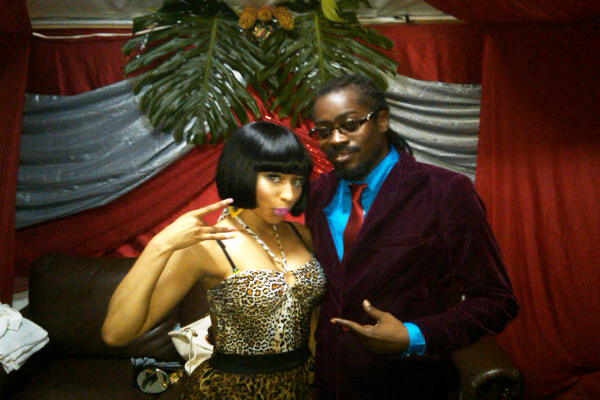 Beenie Man was set to perform alongside Trinidadian-American hip-hop superstar, Nicki Minaj on BET's 106 & Park in New York on Tuesday,to perform their new hit collaboration, Gunshot, the first single off Minaj's new album, Pink Friday: Roman Reloaded which will be unveiled on Tuesday. Beenie Man's performance on a major American television network such as BET would qualify for a royalty distribution, in turn, possibly violating terms of his visitor's visa. That's the reason behind Beenie absence from the ting.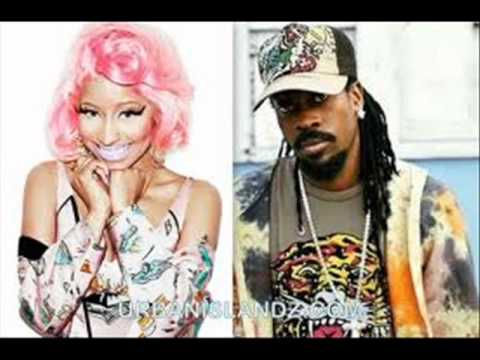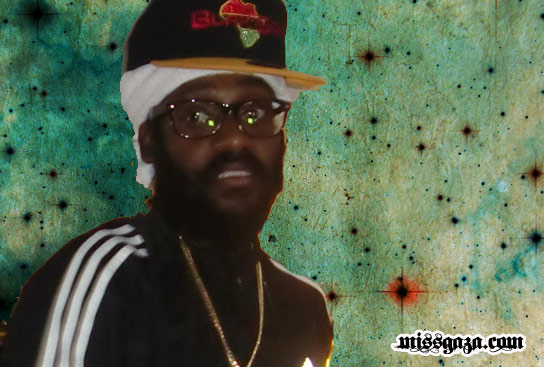 New album  for Reggae singer Tarrus Riley.It will be out on April 17 and its been defined his most personal project to date. The  title of the album is Mecoustic,and, as the title reveals, is an acoustic project, which includes 15 tracks that willbe released in collaboration with France based Soulbeats Records and it features dub poet Cherry Natural, and Riley's father veteran reggae crooner Jimmy. In a release to the media, Riley revealed that the project was very personal and attention was paid to detail to ensure the material was properly recorded.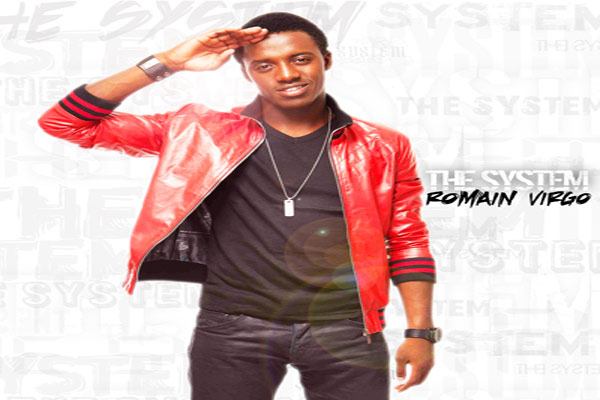 VP Records announces the release of 22-year-old singer-songwriter Romain Virgo's sophomore album The System on May 8. Romain Virgo delivers a quality set of dynamic, conscious-themed roots and lover's rock tales. Each song flows seamlessly to the next and shimmers with the vocal delivery of one of Jamaica's most captivating new voices. Romain teamed up with Jamaica's top producers on the new album, including Shane Brown (who produced seven of the songs) as well as Donovan Germain and Viking Productions.The System will be released on May 8, featuring 15 tracks including Rich in Love, Mama Say and its title track, System.This is his second full-length release The System. Recorded primarily at the legendary Penthouse Studio, these 15 lyrically sophisticated tracks offer compelling accounts of the challenges of living the ghetto life. Songs like "Minimum Wage", "Another Day Another Dollar," Press On" and "Not Today" are clear examples of the struggle that many face on a daily basis. And on the gritty first single "I Know Better," Romain cautions the youth to refrain from picking up the gun despite their desperate circumstances.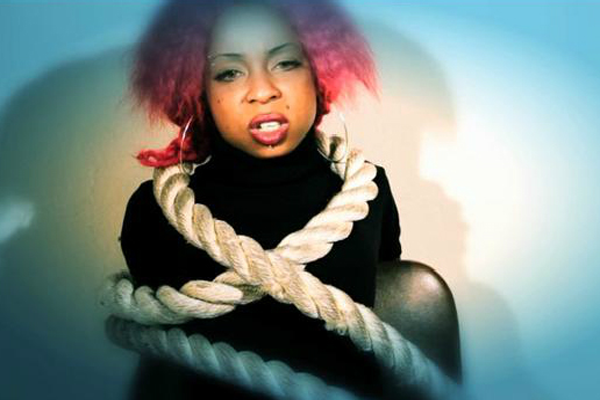 Lisa Hyper is also ready to make her mark in the industry locally and internationally with the anticipated release of her Studio Album titled "D Rebirth". She, and others, been calling her the Female Kartel so check her out.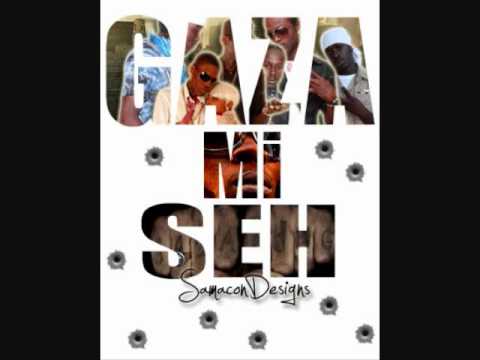 Related Posts via Taxonomies
real deal