Check out below some of the biggest music news out of Jamaica during this month of April 2012.
Jamaican police officers finally returned several assets belonging to Adidja Palmer, aka Vybz Kartel , that were been kept by law enforcement in the past months.
The famous Vybz Kartel's Mercedes Benz, as well as documentation pertaining to properties that Kartel owns were seized following the artist's arrest at the end of September 2011, were reportedly stored at the Police Commissioner's office in St Andrew.
However, it's now official that Kartel's Benz, as well as his passport, his laptops and other assets have been released to Mr Palmer's family since last month. Vybz Kartel remains in jail despite copping a JA$40,000 bail on a drug charge as well as paying already JA$3 million for the Barrington 'Bossie' Burton murder case.
Kartel is allegedly accused of murder, conspiracy to murder and illegal possession of a firearm. Kartel can't post bail yet given the charges he faces in the Clive 'Lizard' Williams murder case. The artist and his co-accused will return to court on April 13.
Watch Vybz Kartel feat. Sheba – Benz Punany & You and Him Deh [Official Video]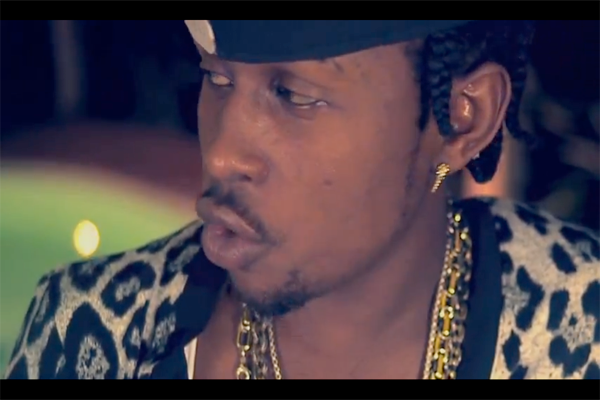 Gaza raising star Popcaan has debuted on Billboard's Hot R&B/Hip Hop charts with his recent hit song "Only Man She Want" on reggae dancehall Lost Angel Riddim.
The song "Only Man She Want" performed by Jamaican reggae dancehall artist Popcaan, entered the Billboard charts at number 89 and was also recently added to the playlist of New York's Hot 97 and other major radio station across the US.
Watch Popcaan – Only Man She Want -Official Music Video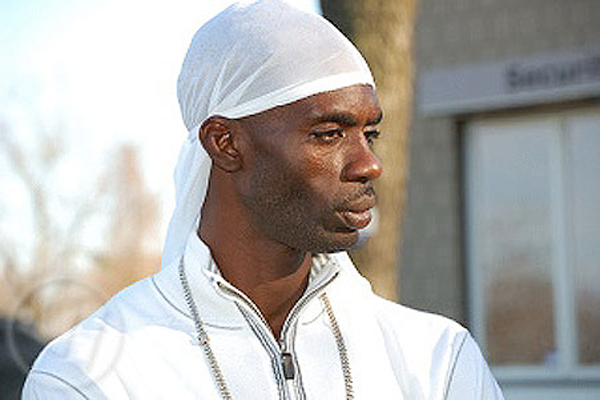 Desmond John Ballentine aka Ninja Man and his son were finally released on bail. The artist is ready to make music again and make it up to his lost time. He was incacerated since 2009.
Check him out in one of the latest Onstage Tv episode aired on Jamaican Tv and hosted by Winfod Williams, right after being released from jail.
Watch Interview: Ninja Man Speaks Out Onstage Tv with Winford Williams



style="display:block"
data-ad-client="ca-pub-5109320371512143"
data-ad-slot="9721033314"
data-ad-format="auto">

[ SCROLL AT THE BOTTOM & TURN TO PAGE TWO FOR THE REST OF THIS ARTICLE ]
real deal