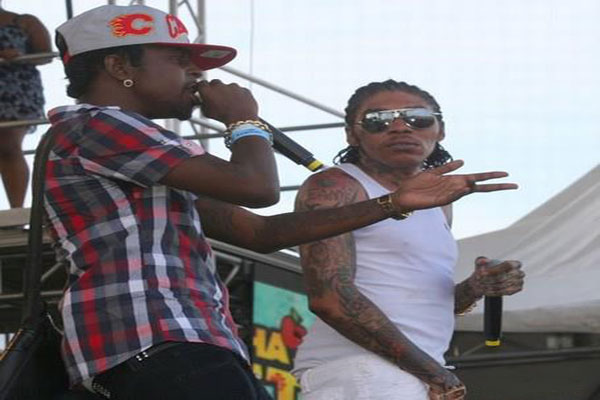 Gaza fans Vybz Kartel's trial was  put off again yesterday, until March 14, when he appeared before the Corporate Area Resident Magistrate's Court for ganja charges. He was also offered a $ 40,000  bail that he wasn't able to enjoy because of the other pending charges. Kartel was arrested last year at the very end of September in a New Kingston's hotel room with other three person and the rest is now ,sadly,history Adidja Palmer  will appear before the court for other charges toward the end of Feb again , then March and May. Bail still looks far. Addi, who will remain in custody, is also expected to surrender his travel documents.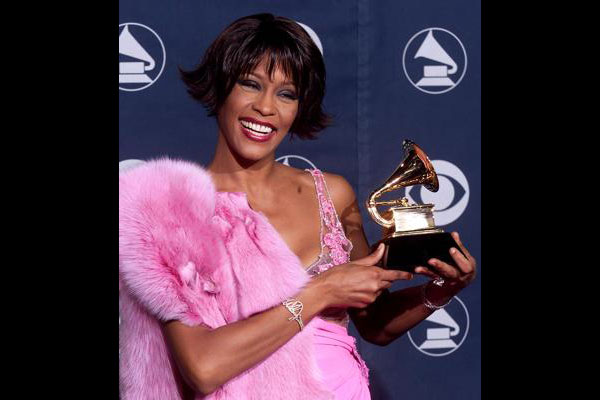 On February 11 2012 legendary singer Whitney Houston died in a hotel room the night before the 54th Grammy Awards in Los Angeles, California .In her career she won something like 415 prizes and awards, including two Emmy Awards, six Grammy Awards, 30 Billboard Music Awards, 22 American Music Awards breaking many records in the music industry. Her album "Whitney" was the first female album to ever debut at #1 on the Billboard Charts. She has sold 200 million albums world wide. She battled with drugs addictions for years but she will remain Legendary, Beautiful, Unforgettable!Her funeral will be held in her native Newark  this upcoming friday.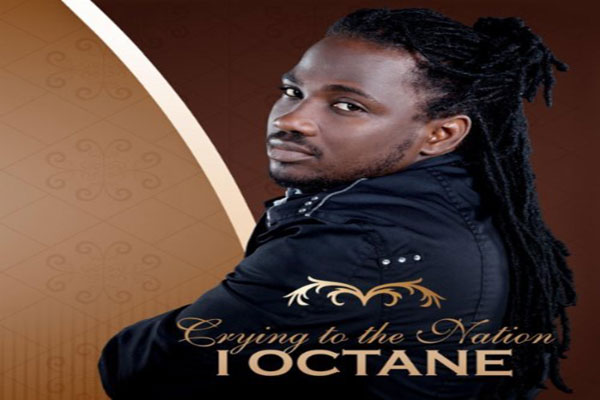 Today is Feb 14 which is Valentine's Day and if you are in love with I-Octane music today is the day of the official release of his awaited album Crying To The Nation, which includes 16 mad hot tracks. Produced by VP Records and Scikron I-Octane's  album includes collaboration with artists such as Alborosie, Tarrus Riley and Agent Sasco and tracks like Rules of Life, Help I Please, L.O.V.E. Y.O.U., The Master's Plan and Lose A Friend. I-Octane is also finishing the official video for L.O.V.E. Y.O.U, the second single for the album that is going strong. As will do the album.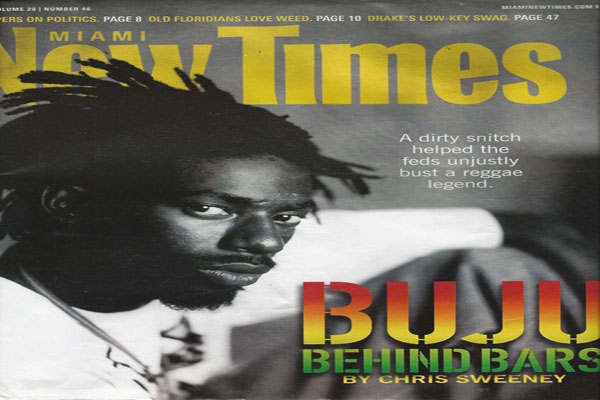 The United States government has issued its first public response to the recent appeal made on behalf of international Reggae superstar Buju Banton , real name Mark Myrie. Buju's lawyer ,David Oscar Markus filed an appeal this past December; hoping that law officials would overturn his 10 year sentence on federal drug charges. Buju's legal team cited the untrustworthy nature of renowned government informant, Alexander Johnson and a possible violation of the Speedy Trial Act, amongst other factors as grounds for the case's dismissal. Now, the U.S. government has retorted to those claims; intimating that they have enough evidence supporting their case against Buju Banton. Filing a response to Buju's appeal on Friday, federal prosecutors insist that the the singer recorded conversations with Johnson, as well as video tapes showing Banton tasting cocaine in a Sarasota, FL warehouse prove that Buju "eagerly brokered" a drug deal involving a friend and several undercover agents. But if you go and read that article, appeared on The New Times, in Miami and South Florida and available online to the rest of the world , you'll find out the other side of the story.
Buju – How We Flex-  on 5th Gear Riddim, released last month on Markus Records by his young and very talented son.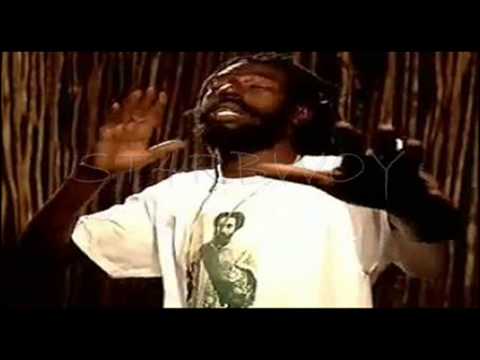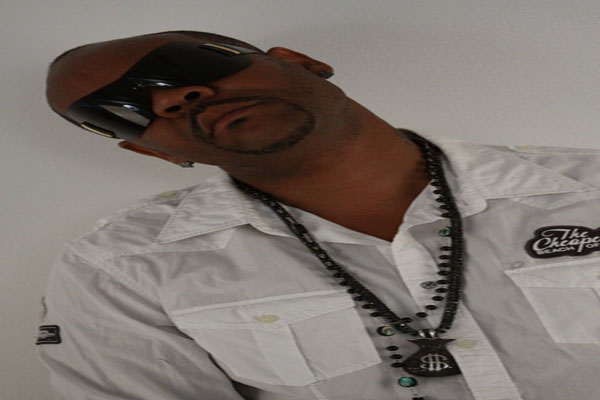 Artist Future Fambo,known for his popular singles, Rum and Redbull alongside Beenie Man, Drunken Dance and others, joined producer Ricky Blaze's FME Recordings for an album entitled Drink To Life. The album, will be released in a few months. Check out the catchy single Pon Fire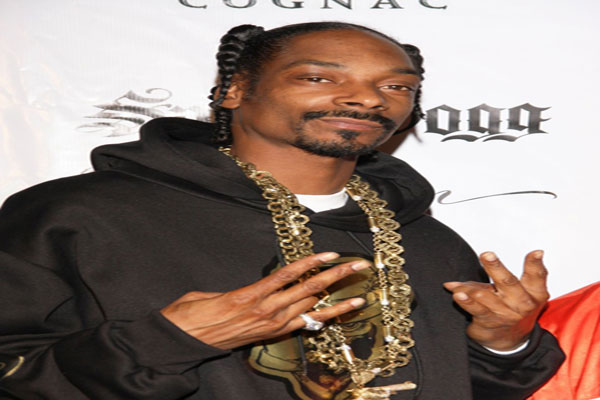 Jamaica is the future,no doubt. More and more international artists are heading  to record in Jamaica. Alicia Keys that stayed at Geejam Studios in Portland, Maya recording with Spice, Akon that recorded a single at Tuff Gong Studios with Damian Marley, Stephen Marley and Julian Marley. He also visited the Bob Marley Museum sharing pics thru social network ,and now Snoop Dogg joined the list of international acts choosing Jamaica as a place where record new material! More artists will follow.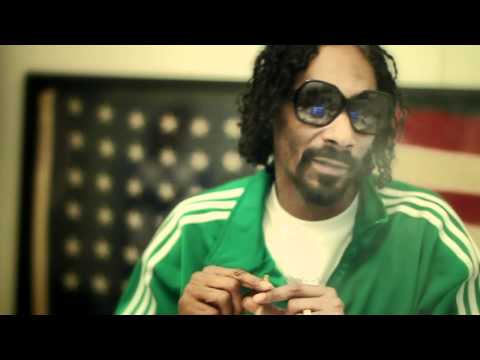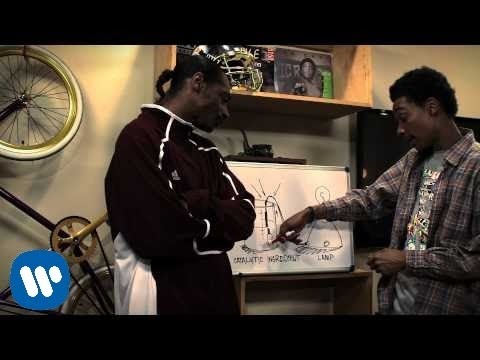 Related Posts via Taxonomies
real deal