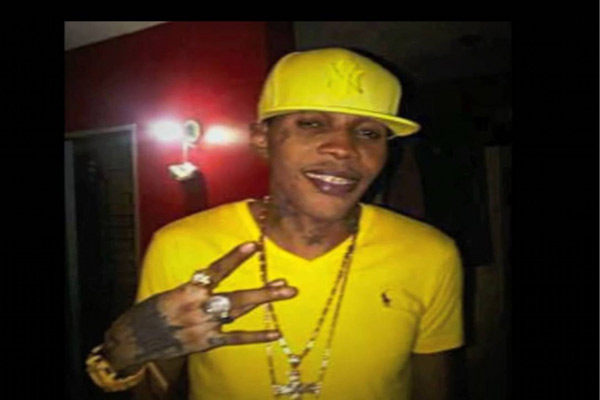 A heated verbal clash between the prosecution and defense attorneys representing Gaza Boss Vybz Kartel caused a short adjournment in the murder trial that went on few days ago in the Home Circuit Court.
The adjournment was requested by the prosecuting attorney who informed the judge that she was not in possession of the case file and was not aware that Kartel had been previously offered bail in the sum of $3 million.
.The heated exchange started when Kartel's attorney Christian Tavares-Finson, requested a bail extension for his client.Kartel and his two co-accused, Nigel Thompson and Lenburgh McDonald, charged with the murder of Barrington 'Bossie' Bryan who was shot dead while standing among a group of persons in Gregory Park, St Catherine last year.
The new developments are that even though bail was offered in chambers at the Supreme Court, a fresh application will have to be made as the matter was still before the RM court when the bail was granted.
The artist and the persons involved with him will have to return to court today when a new bail application will be made on his behalf. Kartel was offered bail in December last year. But even if Mr Adidja Palmer, is offered bail he will have to remain behind bars as he is before the courts on several other charges . The ganja trial against Kartel was put off for April 13 due to the no-show of witnesses.
VYBZ KARTEL WEH MI COME FROM OFFICIAL MUSIC VIDEO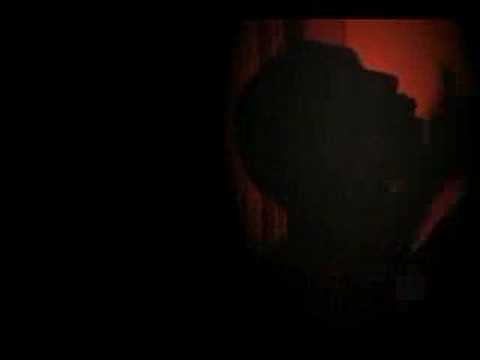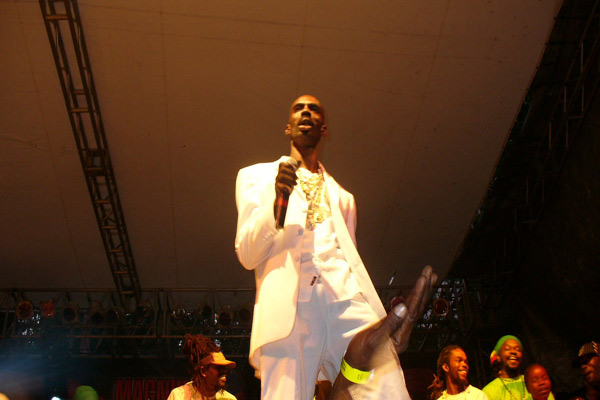 Bail Application also for Ninja Man.Attorney Valerie Neita-Robertson, is set to apply for bail for Deejay Ninja Man in the Home Circuit Court today.
Nieta-Robertson  notified court that she wished to make a bail application as the Crown witness has not been turning up for trial.She complained that the putting off of the bail applications for two and three months was an injustice to accused persons.
Ninja Man – Murder Dem (Sleng Teng riddim)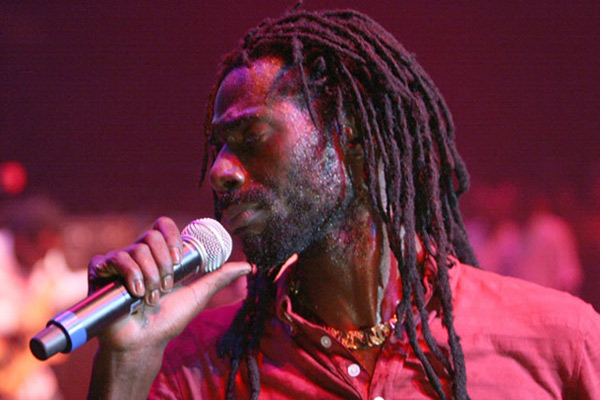 Buju Banton was nominated for  31st annual International Reggae And World Music Awards (IRAWMA), scheduled to take place on July 5 in Chicago, Illinois. This is the second time Buju is being nominated for a prize since he received a ten-year sentence on federal drug charges right after winning the Grammy for Best Reggae Album  last year.
Buju Banton

 - Lose Your Love – [Feb 2012] (Markus Record)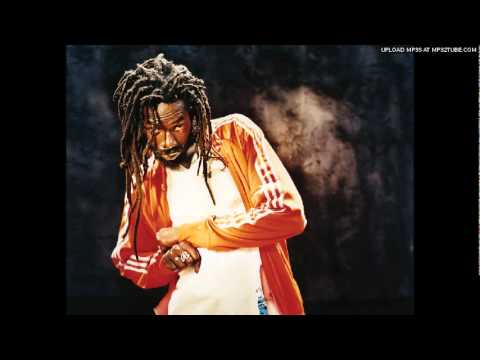 Popcaan was interviewed  on TVJ's Entertainment Report last Friday.He talked about the state of Dancehall music without his mentor, Vybz Kartel. Poppy says that Dancehall lacks energy without the Teacher.He didn't stop there. Check out the whole episode from Entertainment Report featuring Poppy latest interview and much more!
ER POPCAAN INTERVIEW MARCH 2012
Popcaan – Nuh Sell Out [Off The Bench Riddim] JAN 2012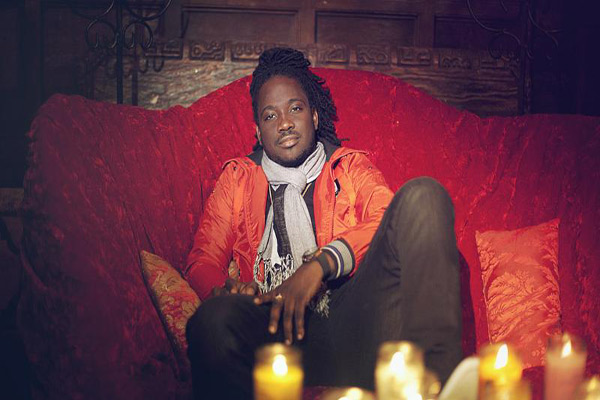 Reggae artist I-Octane has received yet another nod of approval. This time it comes from MTV IGGY,the branch of MTV, which is dedicated to bringing the hottest international sounds and exposing them to the US market through the MTV brand.
I-Octane is no exception and he has performed on the station to rave reviews from both station execs and fans.I-Octane's set showed a more mature, soulful side of the artist. Drawing on some of the love songs and ballads from his album.
I-Octane performed while surrounded by an array of candles, which created a cozy and intimate atmosphere. He was accompanied by two talented and world renown guitarists, Bobby Seyvarth and Mario Sebatian, which gave listeners the opportunity to really hear the amazing quality of his voice as well as to connect with the artist and his music on a deeper, more intimate level.
The release of I-Octane's debut album "Crying to the Nation" was met with much anticipation and excitement and it debuted at number six (6) on the Reggae Billboard Charts. It was also named "Pick of the week" by USA Today.
Since then, it has made its way onto a number of different charts and is being hailed by many as one of the best reggae albums  in over a decade.I-Octane continues to make his mark in the music industry and he is constantly evolving and proving to the world that he's one of the top Reggae artist!Re-posting one of his latest singles Jiggle Fi Me.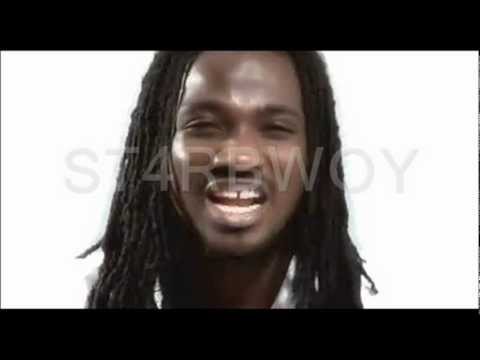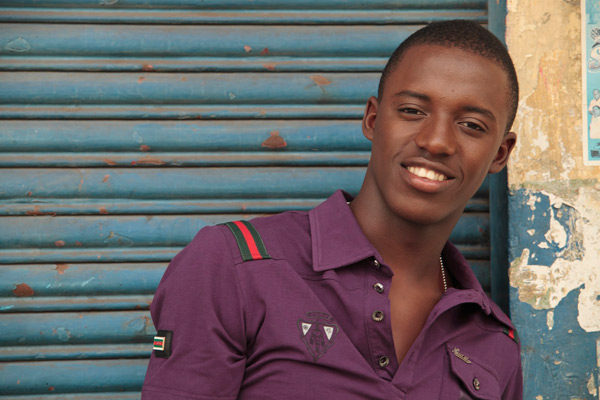 Big Ups to Romain Virgo who just won "Male Vocalist of the Year", "Most Consistent Artist of the Year" and "Recording Artist of the Year" becoming the Top Winner of the night at Sunday's Linkage Awards in New York. Stay tune for Romain Virgo upcoming album System that will release in April.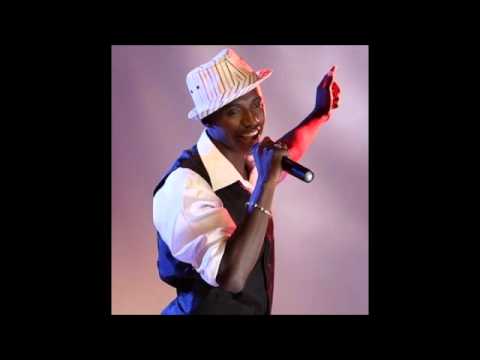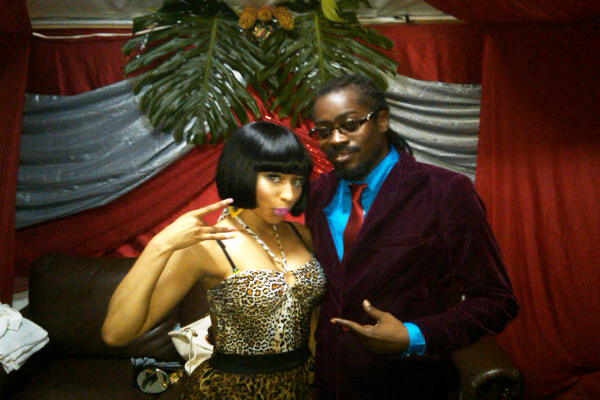 Beenie Man will be feature in the upcoming  new Nicki Minaj's album -Pink Friday: Roman Reloaded, which is scheduled for release on April 3. Beenie sings  on the single, Gunshot, Beenie  recorded his verses in Jamaica at Anchor Recording Studio,owned by veteran Reggae producer, Gussie Clarke.Check out one of Beenie's latest tune on Shiloh Rock Riddim Badda Dan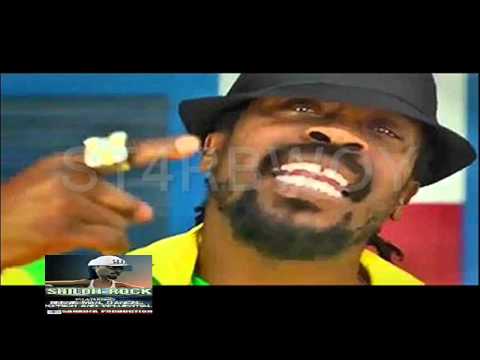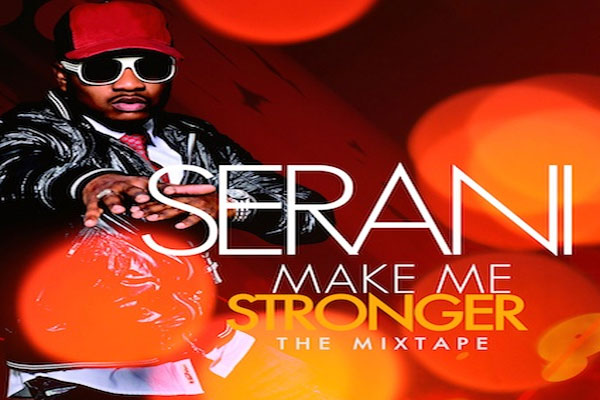 Producer and singer Serani just concluded  a successful  two months European tour.The artist will  also be in US for the next two weeks for a mini tour in Connecticut, New York, Orlando, Las Vegas Long Beach and more. Serani is currently also promoting new singles and one of them is called All I Need on the Off Da Bench Riddim. A few weeks ago Serani also released a medley video for the Knockings Riddim featuring artists, Chino and Stephen "Di Genius" McGregor. In addition, his recent releases include Naah Beg Friend on Fire Links' Off The Bench Riddim and Make Me Stronger on one of Stephen McGregor's latest riddims.
Knockings Riddim Medley – OFFICIAL VIDEO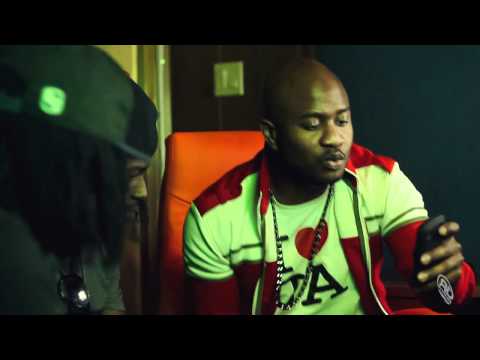 Related Posts via Taxonomies